Pork Fried Quinoa
Tuesday - April 17, 2018 11:06 am ,
Category : RECIPES
---
Ingredient:
1 cup quinoa
1 ½ cups cold water salt to taste
1 tbsp vegetable oil
1 cup cubed fully cooked ham
½ cup diced red bell pepper
½ cup chopped green onion, white and green parts separated
3 cloves garlic, minced
1 tbsp rice vinegar
1 tbsp soy sauce, or to taste
1tsp chile-garlic sauce
1 teaspoon sesame seeds, or to taste (optional)

Method:
Rinse quinoa in cold water for about 1 minute and drain well.

Place in a saucepan and cover with 1 1/2 cup cold water and salt. Bring to a boil and reduce heat to low. Simmer, covered, until quinoa is tender, about 15 minutes. Remove from heat and let sit for 5 minutes.
Fluff quinoa with a fork and set aside.

Heat vegetable oil in a large skillet over medium heat. Cook and stir ham, red bell pepper, and the white parts of the green onion until the ham begins to brown, about 5 minutes. Set chopped green onion tops aside. Add garlic, remove from heat, and stir until garlic becomes aromatic, 1 or 2 minutes.

Stir in quinoa and return to stove over medium-low heat. Cook and stir until warmed through, 2 to 3 minutes. Remove from heat and add vinegar, soy sauce, chile-garlic sauce, and sesame seeds. Garnish with reserved green onion tops.
RELATED NEWS
April 20th, 2019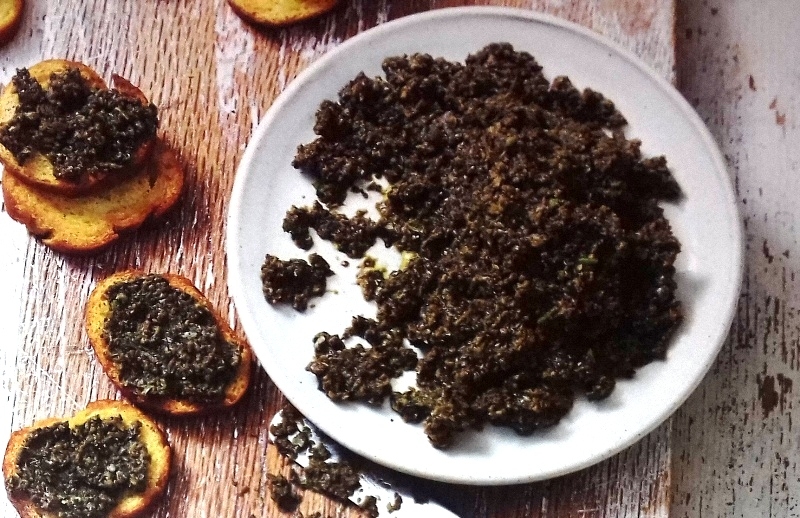 April 18th, 2019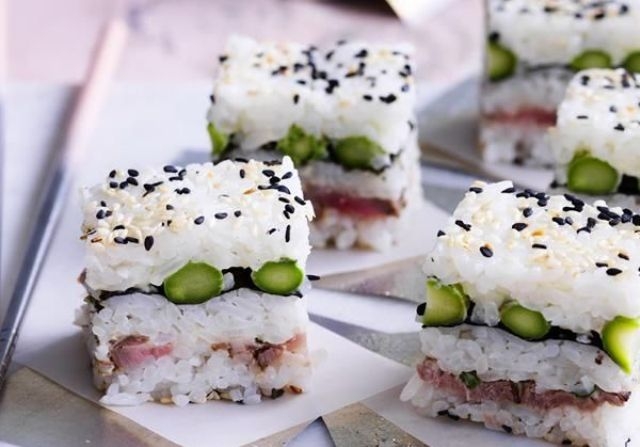 April 15th, 2019