You can get 'riddance' from expensive TV channels soon!
Saturday - August 17, 2019 10:55 am ,
Category : WTN SPECIAL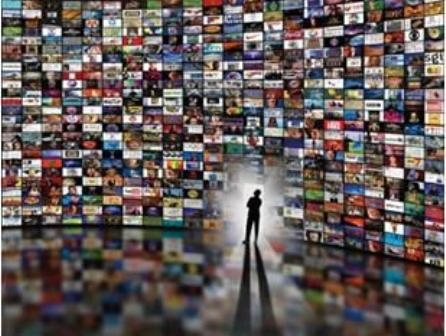 ---
Entertainment on TV can now be 'cheap'!

AUG 17 (WTN) - If you are worried about cable and DTH services being expensive, then this article is very useful for you. As you know, there have been complaints from the general audience that cable and DTH services are expensive for a long time. Ever since the new regulations of TRAI (Telecom Regulatory Authority of India) for cable and DTH services came into force, their services have become much more expensive than before. Entertainment on TV was cheaper earlier, but now entertainment on TV has become expensive than before.

For your information, let you know that according to TRAI rules, viewers have to form a group of channels of their choice to watch channels on TV, the audience has to make monthly payments according to the channels included in that group for that. But, after the new rule of TRAI, viewers have to spend more money for entertainment on TV. But, after complaints of DTH and cable services becoming expensive, TRAI has now decided to re-review the broadcasting and cable industry tariffs.

Let us know that TRAI has issued a new consultation paper for this. This is why, because it can solve any problem related to broadcasting and tariffs. As you know, TRAI prepared a new regulatory framework in March 2017, which came into force from 29 December 2018. When it was analyzed, it was revealed that the new rules have brought transparency in the prices of the channels and succeeded in reducing the dispute between the stakeholders. But, despite all this, the consumers could not get enough freedom to choose TV channels. Viewers complain that entertainment on TV has become more expensive than before due to the new rules.

In this regard, TRAI says that the discounts given under the new rules to broadcasters and DPOs were to be used to express the problems and aspirations of the customers, but they used the discounts to hide the prices of the channel by giving discounts on the bouquet.

According to TRAI, they found that a discount offer of up to 70 per cent was being offered on the bouquet of channels. However, this does not allow customers to choose the channels of their choice. TRAI says that the new rules have no problem with the number of channels, but broadcasters are offering many bouquets. TRAI analyzed it and found that most of the same channels are being given in these bouquets with some changes. Due to being over-bouquet, not only it is spreading the confusion among customers, but customers are not able to choose the channels of their choice also.

After complaints from viewers, TRAI has said that even after TV channels are heavily discounted, customers are not free to choose channels freely. However, TRAI filed a petition in the Supreme Court demanding that the TV channels' bouquet priced should not be less than 85 per cent of the channels' separate price. But, after all arguments, the Supreme Court dismissed this petition. Now with the new steps of TRAI, it can be expected that in the coming days, entertainment on TV can be cheaper than today.

RELATED NEWS
February 17th, 2020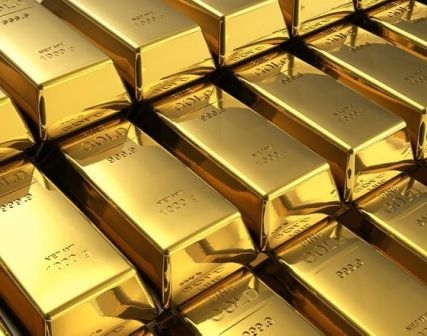 February 17th, 2020
February 17th, 2020