WhatsApp users to also be able to enjoy Instagram's Boomerang feature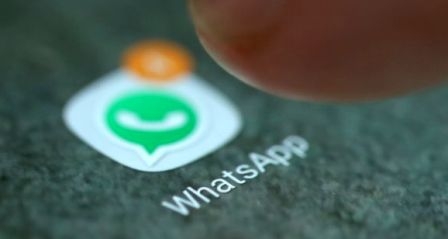 ---
A new feature and new facilities to be launched in WhatsApp soon
AUG 27 (WTN) -
If you have a smartphone, then you must have used WhatsApp in it. For your information, let you know that WhatsApp is currently the most popular instant messaging app in the whole world. There are about 125 crores WhatsApp users in all over the world, in which 25 crores users are from India. From time to time, WhatsApp keeps making changes to its old features, and keeps launching new features. In this context, WhatsApp is going to introduce a new feature and some new facilities for its users soon. What the new feature of WhatsApp and other facilities are? Let us tell you in detail about it.
The new feature that WhatsApp is going to introduce among its users is named 'Boomerang'. Although, this feature is new to WhatsApp, but users who use Instagram would be well aware of this feature. According to the information, WhatsApp is preparing to launch this popular feature of Instagram on iOS soon. According to the information from WABetaInfo, this new feature will also work on the Android device's WhatsApp.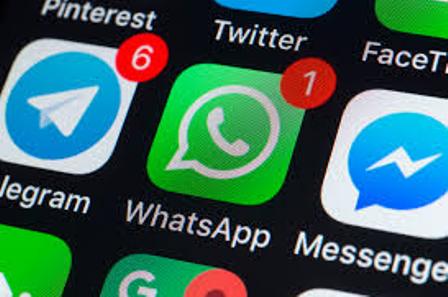 First let us tell you what is the boomerang feature after all? For your information, let you know that the Boomerang feature available on Instagram allows users to loop a video towards backwards and forwards just like a GIF. After the Boomerang feature on WhatsApp, this feature will allow users to loop seven-second videos towards backwards and forwards. However, it is not yet clear when the Boomerang feature for WhatsApp users will be launched.
According to the information, the company is working on a Universal Windows Platform (UWP) app. A multi-platform system will also be introduced with it, so that WhatsApp can be run on the web even when your phone is switched off. Not only this, as you know, WhatsApp requires internet in smartphones to be used on the web. If the smartphone does not have a network, WhatsApp does not run on the web. At the same time, if the internet is slow, WhatsApp does not work properly on the web. To get rid of these situations, WhatsApp is now introducing a technology that allows the WhatsApp web to be used even without the Internet.
RELATED NEWS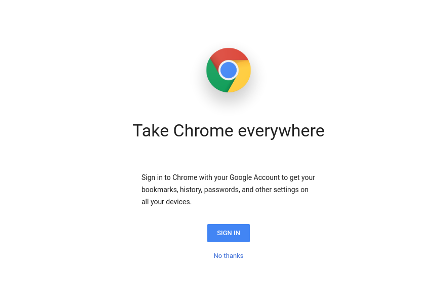 February 28th, 2020
February 28th, 2020
February 27th, 2020