Carrot and Beetroot Salad
Monday - November 4, 2019 12:52 pm ,
Category : RECIPES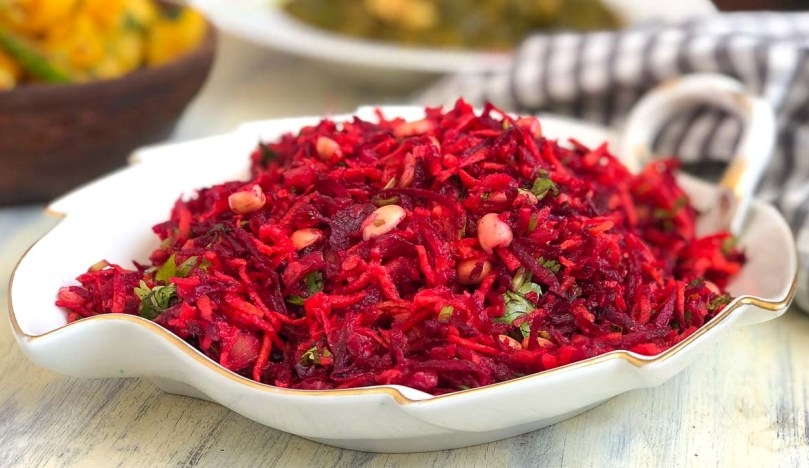 ---
Ingredients:

500g carrots
500g raw beetroot
1 small bunch fresh parsley, when in season, chopped, or snipped salad cress
6 tbsp olive oil, plus 1 tsp for toasting the seeds
50ml balsamic vinegar
1 garlic clove, crushed
50g sunflower seeds
1 tsp soy sauce
1 sprinkle salt, to taste
1 sprinkle black pepper, to taste

Instructions:

Scrub the carrots and beetroot, and trim the tops and tails. Keep the carrots whole for easy grating. Peel the beetroot and cut in half. Coarsely grate the raw vegetables and combine in a large bowl. Cover and store in the fridge for up to 24 hours, if not serving immediately, then remove and dress 1 hour before needed, to bring to room temperature.

For the vinaigrette, put the oil, vinegar, and garlic, if using, in a screw-top jar, put the lid on tightly and shake vigorously.

Gently heat the remaining teaspoon of olive oil in a small frying pan and toast the seeds for 3–4 minutes over a moderate heat, stirring frequently to prevent sticking.

Add the soy sauce at the end of the cooking, if using. Most of the sauce will evaporate, leaving a salty taste and extra browning for the seeds. Store the toasted seeds in a jar with a lid if preparing the day before.

When ready to serve, add the chopped parsley or snipped cress to the grated carrot and beetroot. Shake the vinaigrette again, pour over the vegetables, then season to taste.

Toss the salad gently until everything glistens. Scatter the toasted seeds over and serve.

RELATED NEWS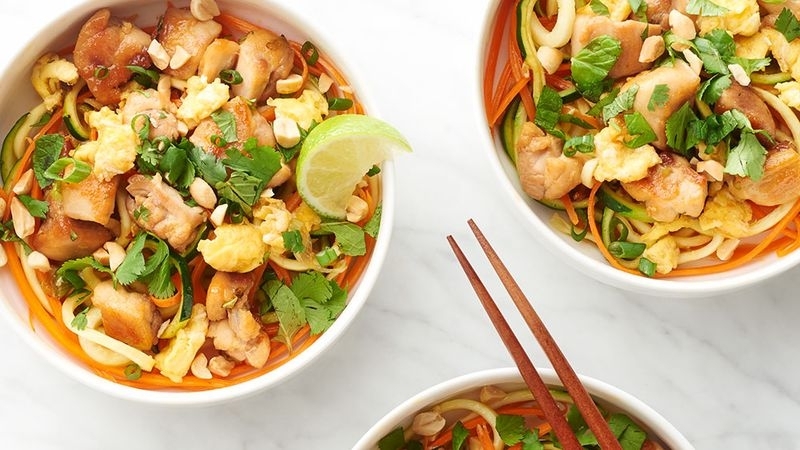 January 16th, 2020
January 4th, 2020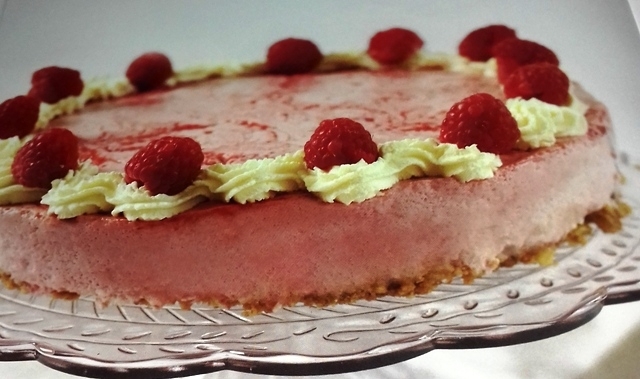 January 2nd, 2020