WhatsApp gives a new gift in picture-in-picture mode
Tuesday - November 5, 2019 4:07 pm ,
Category : WTN SPECIAL
---
WhatsApp's Android users to have to wait a bit for this 'new' feature

NOV 05 (WTN) - As you know that WhatsApp is the most popular instant messaging app in the whole world. WhatsApp is so popular in India that there are close to 400 million users of WhatsApp in India alone. WhatsApp's popularity is due to its security features. WhatsApp periodically rolls out new features and keeps on improving the old features.

In this episode, a new feature related to Netflix is ​​now coming to WhatsApp for its users. Information provided by WABetaInfo states that now users can watch Netflix shows and movies trailers on WhatsApp itself. That is now users will not have to open Netflix to watch trailers of shows and movies coming on Netflix.

WABetaInfo has said that WhatsApp did not provide any information about this feature and secretly rolled it out in iOS. Later a person contacted WABetaInfo to give information about this feature. WABetaInfo shared a photo and explained how this new feature of WhatsApp works.

For your information, let us know that if a user shares a compatible link to Netflix on WhatsApp, then a big thumbnail with a play icon appears on WhatsApp. After tapping on this play icon, the video plays in picture-in-picture mode in the WhatsApp chat itself.

If you are a WhatsApp user, then you must know that before this WhatsApp provided the feature of picture-in-picture for Facebook, Instagram, and YouTube videos. With the help of this feature, videos of these social media platforms shared in WhatsApp chat can be viewed without coming out of WhatsApp chat.

However, for your information, let us know that the Netflix feature is currently available only on the new iOS version of WhatsApp and WhatsApp has not officially announced this new feature. By the way, how long it can roll out on the Android version. Also, let us tell you that the Netflix feature is only related to the trailers. If users want to watch a full show or movie, then the users have to go to the Netflix app.
RELATED NEWS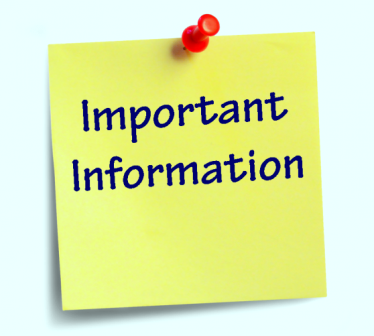 December 11th, 2019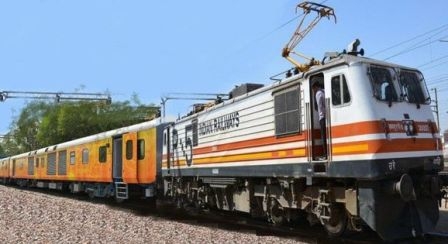 December 11th, 2019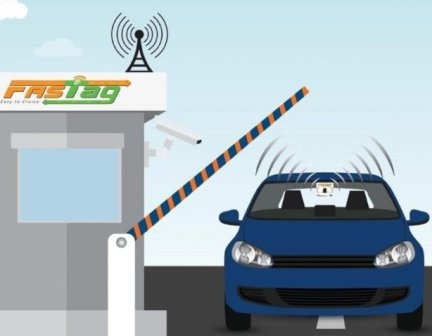 December 11th, 2019