#MeToo: "My silence deemed as my weakness", Anu Malik inked Emotional note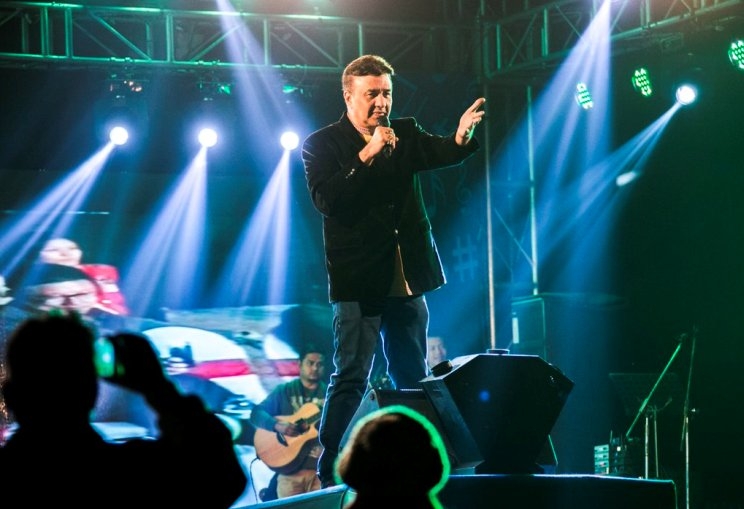 ---
WTN- Singer and music composer Anu Malik has broken silence on allegations of sexual harassment. He has written in a long note on social media that the allegations of #MeToo accusing him for the last one year are baseless. Anu expressed, "For the past one year I have been facing allegations of some crime that I did not commit. I kept quiet on all this. I was waiting for the truth to speak itself. But I have realized that this Silence was deemed my weakness. "

Anu further wrote in the note, "False and unconfirmed accusations have not only spoiled my reputation, but have also caused mental torture to me and my family. We are deeply hurt and my career is ruined. I Feeling myself helpless and feeling suffocated. It is an insult to me at this age. I have suffered a lot of disrepute at this threshold of life. A number of horrific incidents were added to my life. "


November 14, 2019

Anu wrote at the end of the note that social media fights are endless process. Ultimately no one wins. If this continues all the way, then I have no way to knock myself out of court to save myself." He also extended his gratitude to his well-wishers that they stood by me and my family in this bad time. I do not know how much infamy my family and I still have to bear May? The show must go on. But the beams would I pain behind the face, my bad round and I just want justice. "


This. In case you missed it earlier. . @SonyPictures @SPTV @sonytv @VishalDadlani @iAmNehaKakkar @Colgate . #AnuMalik is still being celebrated by you on National TV?
————————————-@ShwetaPandit7 @nehabhasin4u & Me will remind you. India will NOT FORGET. https://t.co/gE1j4gVkvN

— ShutUpSona (@sonamohapatra) November 13, 2019

Nowadays Anu Malik seen as a judge in Indian Idol. Earlier Anu Malik came in news when Bollywood singers Sona Mahapatra, Shweta Pandit, Neha Bhasin accused Anu Malik of sexual harassment over #MeToo Campaign. Recently, Shweta Pandit shared a newspaper cutting and wrote on Twitter, " ust so no one has forgotten - other singers/victims have also spoken about this man at length. And these details are just pure torture and horrific. #metoo."- Window To News
RELATED NEWS
December 13th, 2019
December 13th, 2019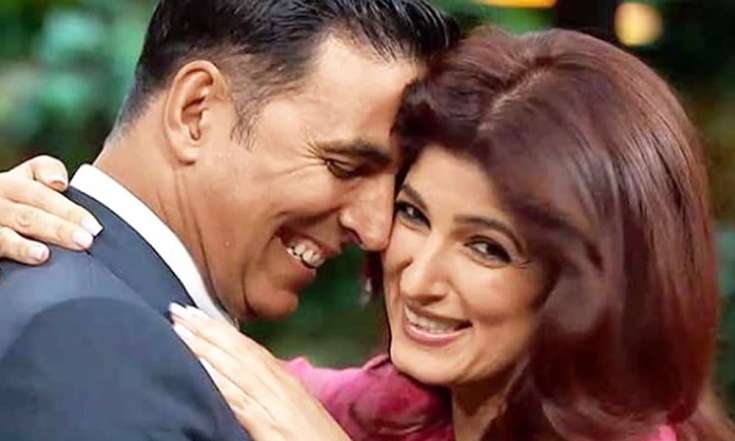 December 13th, 2019