Crumpet
Tuesday - December 10, 2019 1:04 pm ,
Category : RECIPES
---

Ingredient:

375 g (12 oz) strong white flour
½ tsp salt
1×7 g sachet fast-action dried yeast
About 250 ml (8 fl oz) milk
About 300 ml (1/2 pint) very hot water
Sunflower oil, for greasing
4 Crumpet Rings or 4×7 cm (3 in) Pastry Cutters

Method:

Put the flour into a large bowl, stir in the salt and yeast, and make a well in the middle. Mix the milk and water together, pour in, and beat to form a smooth, thick batter.

Cover and leave in a warm place to rise for 1 hour or until the surface is bubbling.

Beat the batter mixture for 2 minutes, then pour into a jug. Lightly oil the crumpet rings or pastry cutters and oil a griddle or frying pan.

Place the rings or cutters on the griddle and then leave for 1-2 minutes to heat through.

Pour 2 cm (3/4 in) of batter into each ring and cook for 5-7 minutes until the surface is dry and full of holes, and the crumpets are shrinking away from the sides of the rings.

Lift off the rings, turn the crumpets over, and cook for 1 minute until pale golden. Transfer the crumpets to a wire rack and leave to cool.

Repeat with the remaining batter, lightly greasing the griddle and rings between each batch. Serve warm.
RELATED NEWS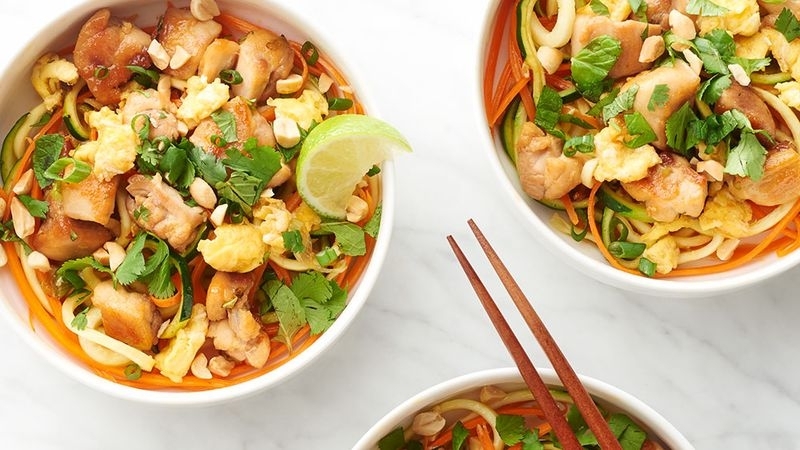 January 16th, 2020
January 4th, 2020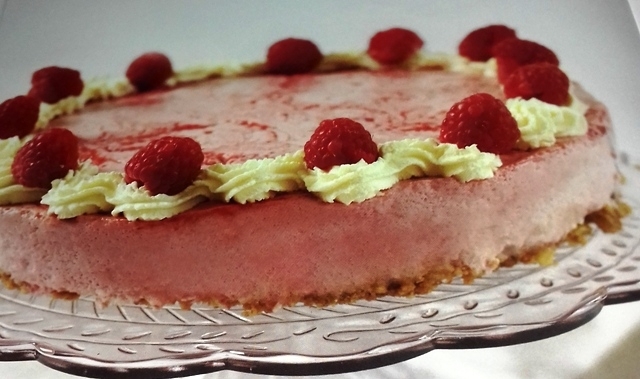 January 2nd, 2020