Vanilla Greyhound
Thursday - April 26, 2018 11:12 am ,
Category : DRINKS
---
Ingredient:

2 oz vodka or gin
4 oz fresh grapefruit juice
½ oz vanilla syrup
Garnish: sprig of rosemary

Method:
Combine 1 cup of sugar and 1 cup of water in a small-medium sauce pan over heat. Stir until the sugar is dissolved. Add in 2 tea spoons of vanilla extract (use quality vanilla extract). If you want to use a real vanilla bean pod instead of extract, then add in 1 vanilla bean split lengthwise with the little black seeds scraped out. Let the split vanilla bean and seeds steep in the syrup for 25-30 minutes. Remove the vanilla bean pod, and store the syrup in a glass jar for up to 2 weeks.
RELATED NEWS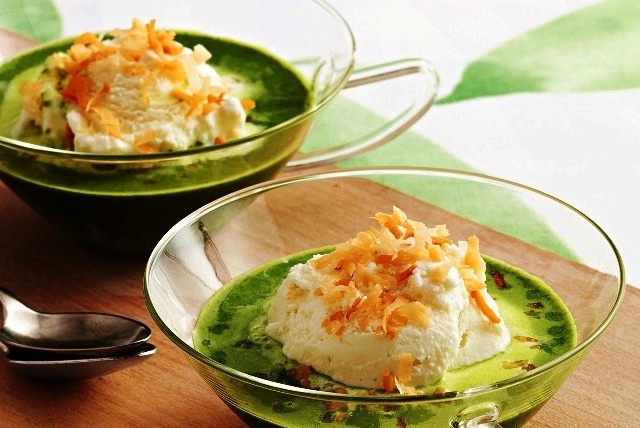 January 21st, 2019
January 21st, 2019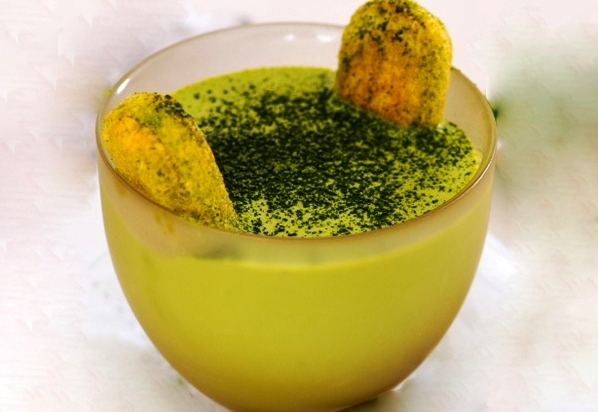 January 20th, 2019