Korean Stir-Fried Sweet Potato Noodles
Monday - April 30, 2018 11:12 am ,
Category : RECIPES
---
Ingredient:

8 ounces dried Korean sweet potato noodles
4 tsp toasted sesame oil
¼ cup soy sauce
1 tbsp packed dark brown sugar
1 tbsp vegetable oil
1 medium carrot, peeled and cut into 1-1/2-inch matchsticks
½ medium yellow onion, thinly sliced
¾ tsp kosher salt, plus more as needed
¼ tsp freshly ground black pepper, plus more as needed
4 ounces fresh shiitake mushrooms, stems trimmed and thinly sliced
2 medium garlic cloves, finely chopped
4 ounces baby spinach
1 medium scallion, thinly sliced (white and light green parts only)
1 ½ tsp toasted sesame seeds

Method:
Bring a large saucepan of heavily salted water to a boil over high heat. Add the noodles, stir to separate them, and boil until cooked through, about 5 minutes. Drain in a colander and rinse under cold water until cool. Using scissors, cut the noodles into 6- to 8-inch lengths. With the noodles still in the colander, drizzle with 2 teaspoons of the sesame oil and toss to coat; set aside.
2Mix the soy sauce and sugar together in a small bowl until the sugar has dissolved; set aside.

3Heat the oil in a large frying pan over medium heat until shimmering. Add the carrots, onion, measured salt, and measured pepper. Cook, stirring occasionally, until the onion has softened, about 8 minutes. Add the mushrooms and garlic and cook, stirring occasionally, until the mushrooms are tender, about 3 minutes.

4Increase the heat to medium high. Add the spinach and, using tongs, toss to combine. Let cook until slightly wilted, about 1 minute. Add the reserved noodles and soy sauce mixture and toss until heated through, about 2 to 3 minutes.

Remove the pan from the heat, add the remaining 2 teaspoons toasted sesame oil, and toss to combine. Taste and season with salt and pepper as needed. Transfer to a serving platter and sprinkle with the scallion and sesame seeds. Serve immediately or at room temperature.
RELATED NEWS
January 17th, 2019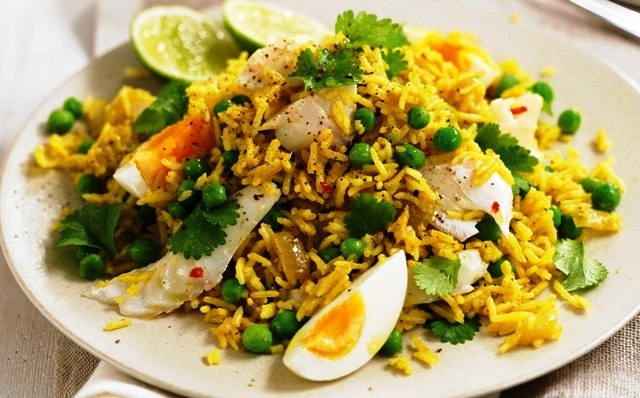 January 17th, 2019
January 17th, 2019