A big disclosure on the weak password!
Thursday - January 23, 2020 11:13 am ,
Category : WTN SPECIAL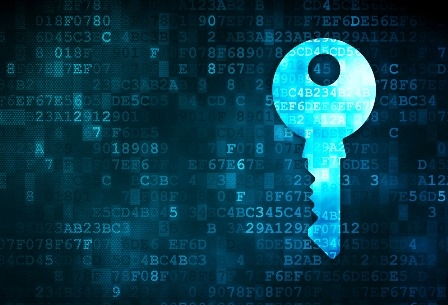 ---
Cybercrime estimated to damage the global economy by $ 29 million every minute

JAN 23 (WTN) - You must have used the Internet in this era of technology. It is common nowadays to use the Internet in desktops, laptops, and smartphones. At the same time, if you use the Internet, then you also have to use many types of passwords. According to a report, every person using the Internet daily has to remember at least 15 passwords. But it has been observed many times that most people make their passwords too weak to remember and for this reason, their data can be breached.

For your information, let us know that amidst the increasing incidence of cybercrime and data breaching worldwide, a report has claimed that the biggest reason for password breaching is the weak password. Wherever you have created any of your passwords weakened, you need to be careful, because by taking advantage of your weak passwords, hackers can breach your personal data. Let us know that WEF (World Economic Forum) has prepared this report in collaboration with FIDO Alliance.

The report even states that having a weak password is better than not keeping a password because hackers first look for a weak password. The WEF (World Economic Forum) released this report during the annual meeting of 2020. According to the report, globally four out of five incidents of data breach occur due to the weak password of hacking. It is estimated that in 2020, the global economy will suffer $ 2.9 million every minute from cybercrime due to economic cyberattacks, and about 80 percent of cyber attacks will be linked to passwords.

For your information, let us know that according to the report released by the World Economic Forum, no PIN or password-based on memory is ever more secure. Such PINs and passwords cause problems for both users and companies. According to the report, about 50 percent of the cost of IT help desks of large companies is spent only on resetting passwords and companies have to spend an average of one million dollars annually on the employees who do the work.

But this does not mean that password-less authentication should be promoted because all the security barriers of the digital world have not been removed. Actually, to prevent weak passwords and getting hacked, a system should be developed which is based on AI (Artificial Intelligence) or Machine Learning which can save the time and money of the company.

In fact, with the increasing availability of biometrics and the next generation of technologies to shape the future of cybersecurity and digital trust, consumers are demanding even better digital experiences and online security. It has suggested the adoption of five major technologies for password-less authentication, including biometrics (eye and finger recognition), BA (Behavioral Analytics), zero-knowledge proofs (used in cryptography), QR codes ( Bar code-based) and security keys (devices related to two-factor-based identification systems).

So if you have also created a weak password of any kind, then we recommend you to make a solid password as soon as possible, because if the password is weak it will always be on the target of hackers. Whenever you create a password, make it something that is very difficult. By the way, companies should also make their security system more effective than before so that hackers cannot prove successful in hacking passwords.
RELATED NEWS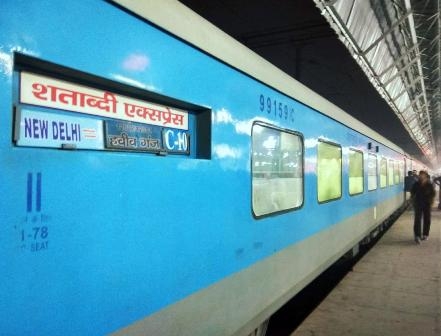 February 29th, 2020
February 29th, 2020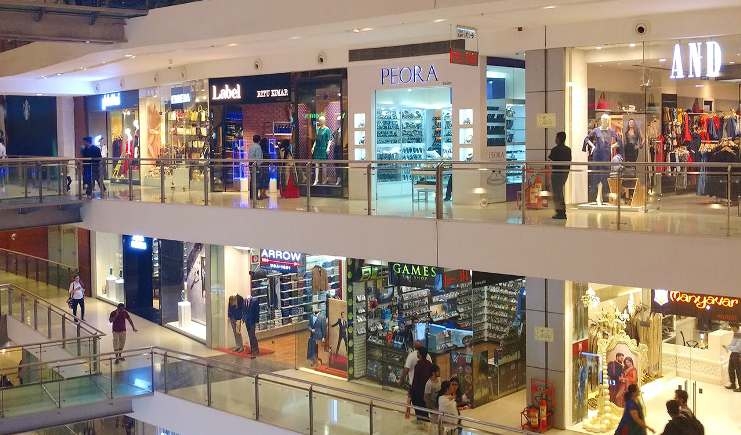 February 28th, 2020