'These two' features of WhatsApp set to be very useful for you
Monday - January 27, 2020 11:26 am ,
Category : WTN SPECIAL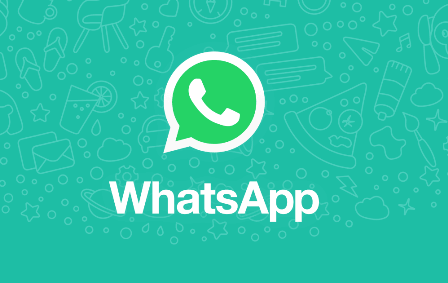 ---
It's very easy to hide Chatting in WhatsApp, now the dark version also rollout in beta version

JAN 27 (WTN) - In this era of technology, you must be using a smartphone. At the same time, if you use a smartphone, then you must also be using WhatsApp in it. For your information, let us know that WhatsApp is currently the most used instant messaging app in the whole world. WhatsApp has around 150 crore monthly active users all over the world. At the same time, India, the world's second-largest populated country, has close to 40 crores users. WhatsApp claims that its end-to-end encryption feature keeps users' chatting secret. The biggest reason for WhatsApp being popular is that from time to time, WhatsApp keeps making user-friendly changes to its features, while launching the new features.

Although users who use WhatsApp are aware of almost all its features, we tell you about two such features of WhatsApp that will make you're chatting on WhatsApp a bit easier than before. When you chat on WhatsApp, many times you want to hide that chatting so that no one can read your chatting. Actually, when your phone is with someone else, you are afraid that the person will not read your chatting that you want to hide. Today we tell you about such a feature of WhatsApp with the help of that feature you can hide your personal chatting.

To hide your personal chatting on WhatsApp, you can use WhatsApp's feature called 'Archive'. With the help of this feature, you can easily hide any of your chats or groups and can access to view them whenever needed. If you use the Android Smartphone, first open WhatsApp to hide the chat on WhatsApp. After opening WhatsApp, go to the 'Chats' section. After going to the 'Chats' section, long-tap on the chat you want to hide. After long-tapping the chat, select 'Archive Icon' from the top bar. As soon as you select 'Archive Icon', your chat will be archived and will not appear on your chat screen.

For your information, let us know that all the chats archived in the Android smartphone are at the bottom of the Chat Screen. Now if you want to see hidden chat then its method is also very easy. For this, open WhatsApp and after opening WhatsApp, scroll to the bottom. At the bottom, you will see the option of 'Archived Chats' where you have to tap. Now tap and hold on the chat you want to unarchive.

Now explain to you how you can change the theme of the chat color on WhatsApp. Let us know that WhatsApp has rolled out a new update 2.20.13 version through its Google Play beta program. According to WABetaInfo, WhatsApp has launched a dark theme for the beta version. That is now the WhatsApp user will get the opportunity to change the chat to a different color. If you also want to use this feature, then first you have to update the beta version of the app.

Beta users have to go to WhatsApp settings after updating the app. After going to WhatsApp settings you have to go to chats in which users will get four options like Light theme, Dark theme, System Default and Set by Battery Saver. The light theme will be like a white theme. At the same time, in the Dark theme, chatting black or dark color will be seen. System Default will identify the WhatsApp theme according to the user's Android system. Let us know that it will be better for those users who use Android Q, while the Set by Battery Saver feature works on Android 9 and below. It adjusts the light / dark theme according to the battery saver settings.
RELATED NEWS
February 28th, 2020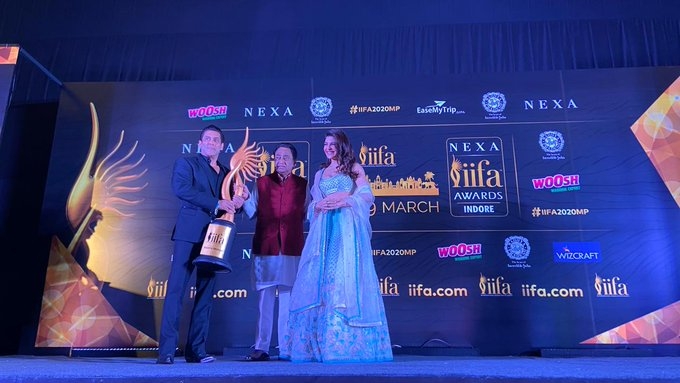 February 28th, 2020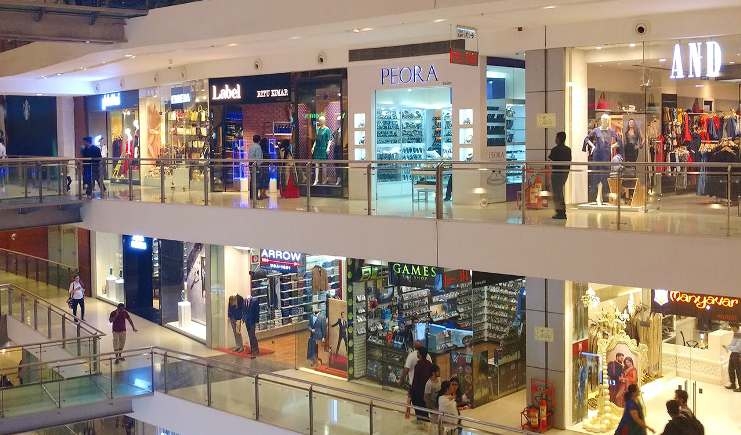 February 28th, 2020