Take care while using the debit-credit card
Thursday - January 30, 2020 2:40 pm ,
Category : BUSINESS
---
Your debit or credit card can be hacked by these mistakes!

JAN 30 (WTN) - Naturally, you must have an account with any bank, and if you have an account with the bank, then you must also have a bank debit or credit card. But if you did not save your debit or credit card information, and did not use the card correctly, your card information could be leaked. Yes, for your information, let us know that more than 3 crore debit and credited card information has been leaked around the world, and the data of these cards are being sold online.

Actually, after a study, it has been found that due to the mistake, greed, and carelessness of the user, the information of the card is leaked. The world's largest fraud intelligence company Gemini Advisory released a report on Tuesday, stating that the biggest data theft of 2019 has been done in which nearly 850 stores and payment records of 3 crore people have been stolen. This time, the most important track-2 data of cards has also been stolen which is recorded in the magnetic stripe on the back of the card. Explain that this magnetic strip contains all the information about the user's profile and transactions.

According to Gemini Advisory, the card data used in the American company 'Wawa' has been stolen. Explain that the stolen data also contains data from several US financial institutions, and all this data is available for sale online. For your information, let us know that 'Wawa' is an American company, and it has retail stores and gas stations all over the world including America. The company also runs food stores.

So in this era of technology, you must have used debit and credit cards for digital transactions. But we advise you to use caution while using them so that you will avoid data theft and hackers. First of all, while using debit or credit card in any ATM or swipe machine, keep in mind that there should not be any separate device attached to it. At the same time try your best not to use the ATM located in a secluded place.

On the other hand, customers should keep the required money in the bank account related to the debit or credit card with which they are transacting i.e. the larger amount should not be kept in that account. From time to time, keep checking your account through net banking or via the banking app, because if there is a transaction from your account without your knowledge, then you will get the information immediately. Whenever you pay online, keep in mind that the URL of the link through which you are paying should be safe. Before the online payment, check the lock mark or secure it written on the URL. Remember that whenever you pay online, the payment website should start from https.

Never save your debit or credit card photos on your mobile phone, nor share this photo anywhere. If you use online payment more, then for your information, let us know that while filling the details of the card online, the auto-fill option should always be disabled. At the same time, the cache memory of the web browser should be deleted. Remember that you should never save your card on the website. If you are using public Wi-Fi, then try your best not to do online transactions, because hackers can hack your account while using public Wi-Fi.

We advise you to change the password of your debit card, credit card, BHIM app, and banking app from time to time. After shopping online and using the bank's website, do not forget to log out after the transaction is completed. If you use a desktop or laptop for online payment, then you should always use the latest and paid antivirus software on your desktop and laptop.

You can save your data from being stolen by being aware of greed and carelessness, so beware of fake calls coming for lottery or reward. Stay away from the greed given on phishing e-mails and fake phone calls. Never give your debit or credit card information to anyone. For your information, let us know that no bank, website, insurance company or app asks for your debit or credit card information.

At the same time, it is natural that you will be using the banking app in your smartphone, so for your information, let you know that access to any app related to the transaction is given according to the need. Apps that ask for SMS, call and gallery access, try your best not to use such apps. But if it is necessary to use such apps, and then give them access to 'allow once' and cancel the access once the account is verified.
RELATED NEWS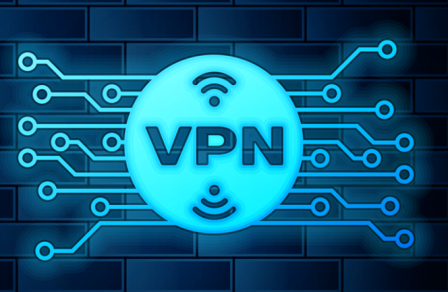 February 28th, 2020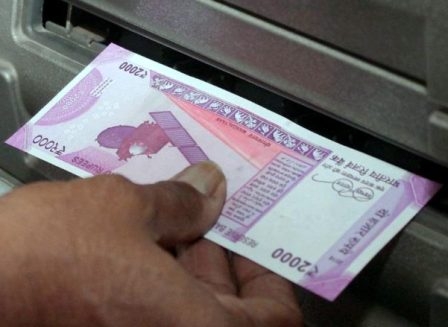 February 28th, 2020