Moong Dal Kiwi Coconut Soup
Monday - May 7, 2018 11:12 am ,
Category : RECIPES
---
Ingredient:

1 cup of split skinless green gram (dhuli moong dal), boiled with salt
2 kiwis, peeled
1/2 cup of coconut cream
1 Tbsp of oil
2 bay leaves
1/2 tsp of cumin seeds
1 tsp of coriander seeds
1 tsp of black peppercorns
8 garlic cloves, chopped
1 medium onion, sliced
1/2 medium carrot
1/4 tsp turmeric powder
1/2 tsp curry powder
Salt to taste

Method:
Heat oil in a non-stick wok, add bay leaves, cumin seeds, coriander seeds, black peppercorns and garlic and sauté till fragrant. Add onion and sauté. Chop carrot and add. Add turmeric powder and curry powder and mix. Add salt and boiled green gram and mix. Chop kiwi into small cubes. When the green gram gets heated through, switch off the heat. Add kiwi and mix. 6.Grind the mixture, a little at a time, and put into a bowl. When all the mixture is ground, strain the mixture into another non-stick wok. Grind the residue remaining in the strainer and add to the rest in the wok. Add coconut cream and mix. Switch off the heat. Transfer into serving bowl and serve piping hot garnished with fresh coriander sprigs.
RELATED NEWS
January 17th, 2019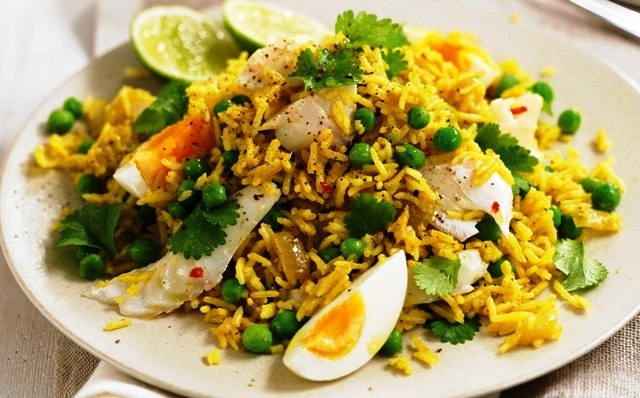 January 17th, 2019
January 17th, 2019