Roe & Co. Honey Blend
Monday - May 7, 2018 11:24 am ,
Category : DRINKS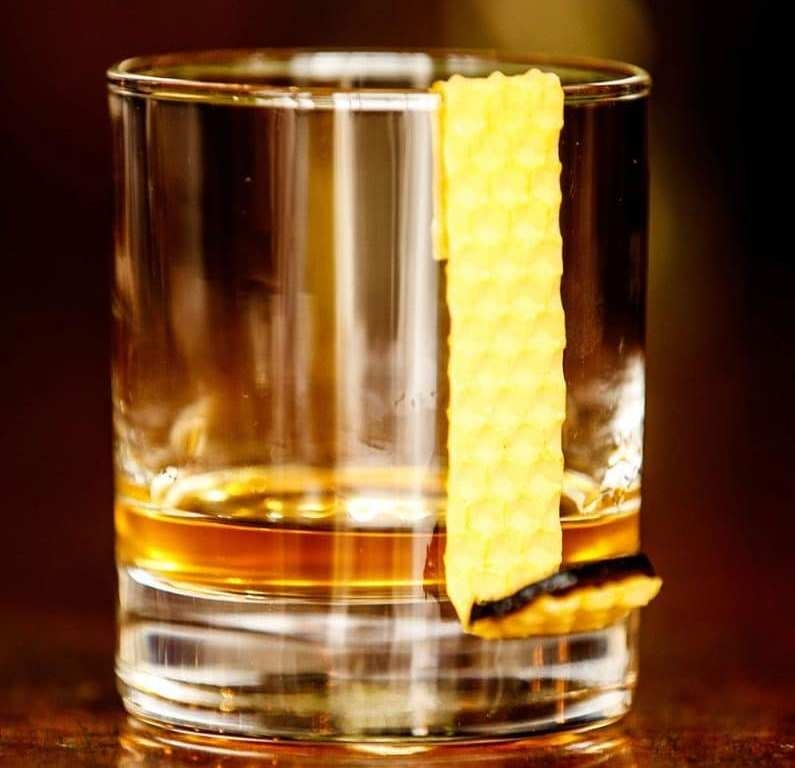 ---
Ingredient:

20ml Roe & Co.
2 spritz of honey and unsalted butter wash with Roe & Co
1 drop of poppy seed tincture

Method:
For the spritz of honey: Melt 150g of unsalted Irish butter with 200ml of Irish Honey. Once melted, pour it over 700ml of Roe & Co, freeze it for a couple of hours until the fat solidifies and can easily be skimmed off. Then strain through a coffee filter.

For the tincture: Place 100g of crushed poppy seeds in 300ml of Ketel One Vodka. Let them rest for 7 days and strain via a cheesecloth.
Serve neat in a rocks glass.
RELATED NEWS
January 22nd, 2019
January 22nd, 2019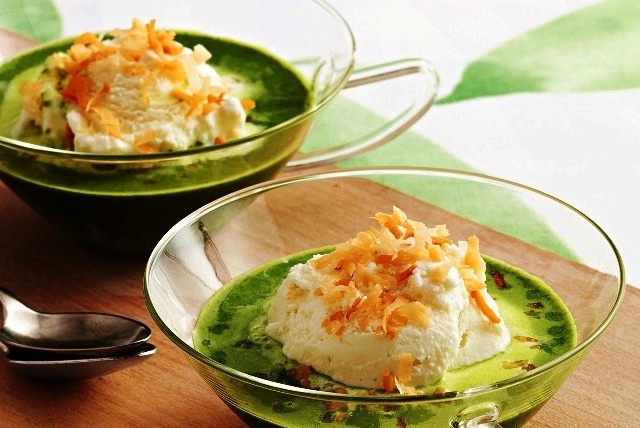 January 21st, 2019