Japanese prawn tempura
Friday - September 6, 2019 1:47 pm ,
Category : RECIPES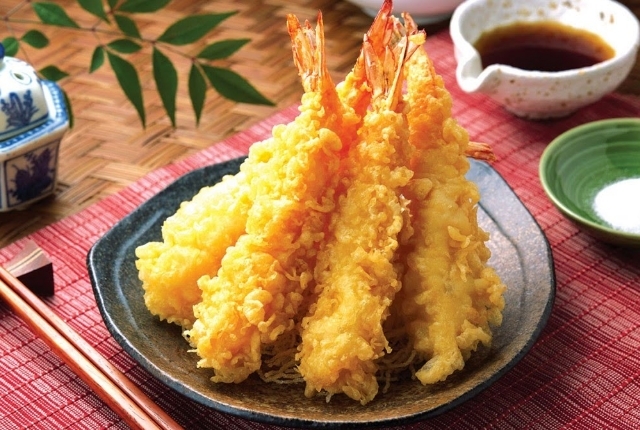 ---

Ingredient:

20 Prawns b grade
400 gm Japanese tempura flour
180 ml Ice cold water
1 gm Salt
Refined oil soya bean or peanut for frying
Tempura sauce
300 ml soya sauce
100 ml sake
100 ml mirin

Method:

In a medium bowl, gently mix water and 300 gm tempura flour and salt. It is ok if the batter is lumpy. Place the batter in the fridge while preparing other ingredients. Make some cuts across shrimp belly. Press evenly and with help of fingers, flatten it and elongate to prevent curling while frying. Make sure you press well enough to make it nice and long.

In a separate plate,add flour. Dust prawn in flour. Remove and dip in batter. Place in 160 degree c oil in a jiggling motion to get rid of excess batter. Hold by tail, in hot oil and jiggle, then let go. Place on paper towel. Serve with sauce.

Method for tempura sauce Mix all and heat. Add grated daikon and ginger and serve with tempura.

RELATED NEWS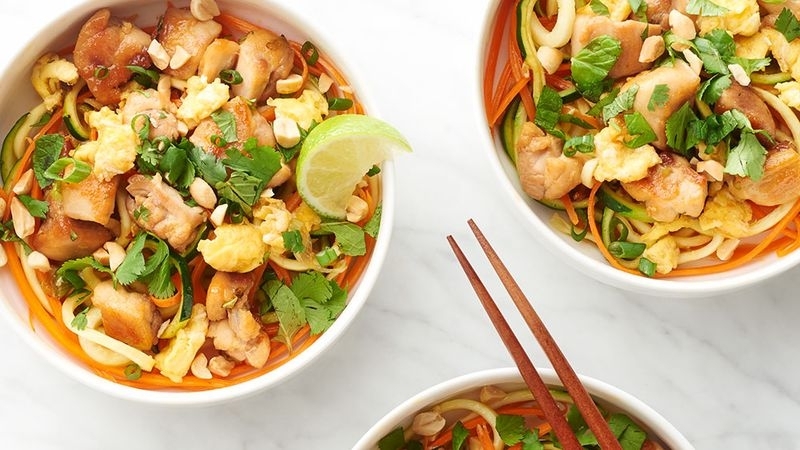 January 16th, 2020
January 4th, 2020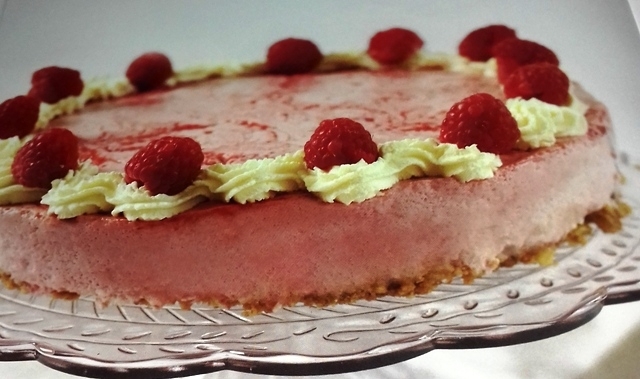 January 2nd, 2020