Spicy Jalapeno Chicken Sausage with Mango, Pineapple Salsa
Saturday - May 12, 2018 11:18 am ,
Category : RECIPES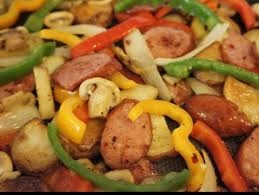 ---
Ingredient:

1 (12 ounce) package al fresco Spicy Jalapeno chicken sausage,
fully cooked, slice on the diagonal
1/4 inch thick
1 tbsp extra-virgin olive oil
2 tbsp dry sherry
1 cup fresh mango,
1 inch chunks
1 cup fresh pineapple,
1 inch chunks
1 1/2 cups fresh salsa
1/2 cup prepared fresh/frozen edamame (soybeans)
1/2 cup canned black, unsalted soybeans, rinsed
3 cups cooked jasmine rice
1 tbsp chopped fresh cilantro

Method:
Heat a 12 inch skillet with olive oil over high heat. Quickly saute the jalapeno sausage for 2 minutes, add the dry sherry and cook 2 more minutes. Toss in the mango and pineapple and saute for 2-3 minutes. Add the fresh salsa, edamame and black beans, continue to cook 2-3 minutes just to heat through.

Mix the chopped cilantro with the rice. Spoon the sausage and mango and pineapple salsa over the rice and serve immediately.
RELATED NEWS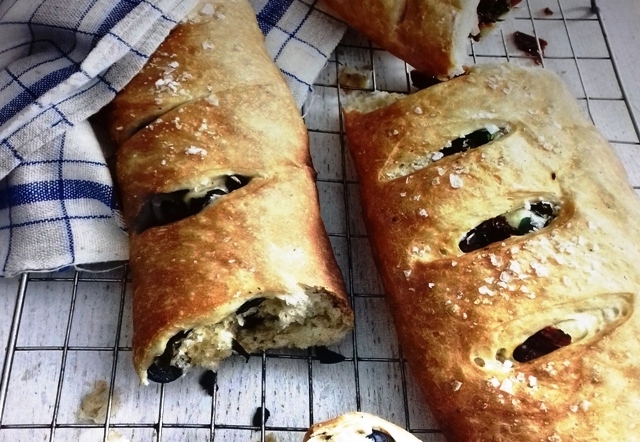 January 19th, 2019
January 19th, 2019
January 19th, 2019