10 crore Saplings will be Planted on Narmada's Banks on July 2
---
Water is Lifeline of People and Narmada is Lifeline of M.P.
CM Chouhan in Narmada Seva Yatra at Awli ghat of Sehore Distt.
Bhopal:
Chief Minister Shivraj Singh Chouhan said that this is well known fact that water is our lifeline and Narmada is the lifeline of Madhya Pradesh. The main purpose of Narmada Seva Yatra is to create awareness in people towards river conservation. He said that preparations are in full swing to plant 10 crore saplings in one go from Amarkantak to Alirajpur district on both banks of Narmada river on July 2. Chief Minister Chouhan stated this in a programme at Awali Ghat of Sehore district during Narmada Seva Yatra. Forests Minister Dr Gaurishankar Shejwar, Pundit Kamal Kishore Nagar, Brahmakumari Bhawna Didi, Vigyananand Maharaj, Shivanand Saraswati, Sadhvi Smt. Pragya Bharati and other seers and huge crowd were present in the programme.
Chouhan said that Narmada Yatra has become a major public movement. People putting aside the caste, colour, creeds and race are participating in it with full spirit. Kunds are being constructed on banks of Narmada river in which waste pujan material and idols will be immersed. This is very important step taken by the government to make Narmada river pollution free. Muktidhams will also be constructed on banks of Narmada to make it pollution-free. He said that Narmada Seva Yatra has gained appreciation across the world.
CM said that Narmada river has given us everything. Electricity generation is being made from Narmada water in the state, lakhs of hectare land are being irrigated from Narmada water and people in rural and urban areas are getting drinking water. In the response, we have polluted the Narmada river. Adverse effect has been witnessed on flow of Narmada because of tree felling in forests surrounding the Narmada banks. To curb pollution, plantation in the areas adjacent to banks is the need of the hour.
Dance drama based on Narmashthak and other cultural programmes were presented in the programme. Saint Kamal Kishore Nagar called for cooperation from all for Narmada river conservation in his address to the villagers. Narmada Seva Yatra was taken out from village Jajna, Mattagaon, Reugaon, Mardanapur on Wednesday before this. Villagers welcomed the yatra by showering flowers. Women in the villages participated in it by taking Kalash on their heads.-
WTN
RELATED NEWS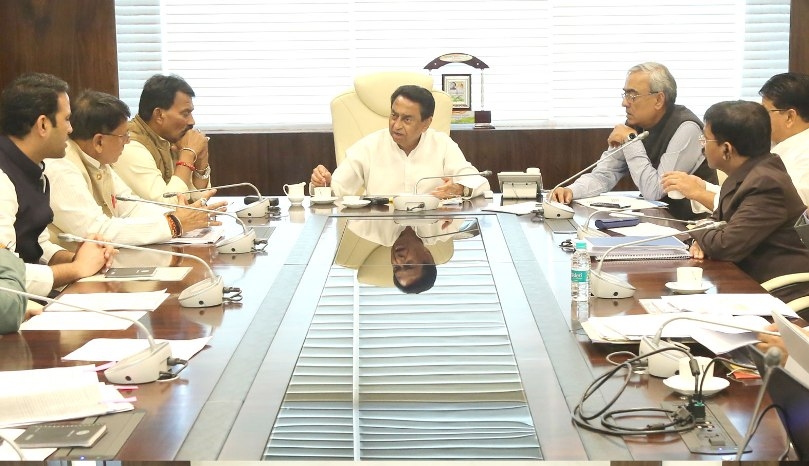 December 6th, 2019
December 5th, 2019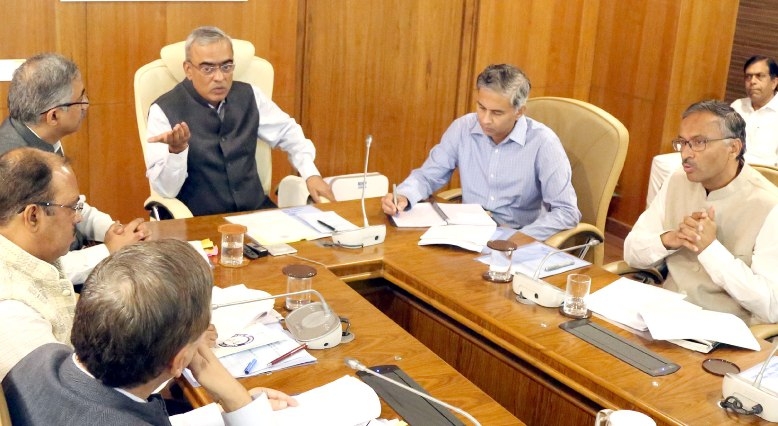 November 29th, 2019