Train E-Ticketing Curbs to Tame Touts
Thursday - March 23, 2017 12:03 pm ,
Category : WTN SPECIAL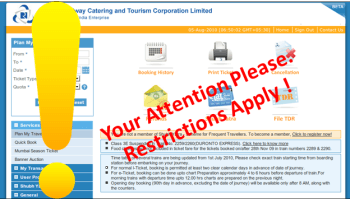 ---
Some instances of misuse of reservation system by touts do come to notice from time to time. Regular joint drives are conducted by Commercial, Vigilance and Railway Protection Force against touts. These checks are intensified during peak rush/festival periods. Touts apprehended are prosecuted as per Section 143 of Railways Act.
With a view to keep a check on the unfair activities by unscrupulous elements with regard to e-ticketing, various steps have been taken, some of which are as under:- i. Revision of the monthly limit of booking of tickets through Indian Railway Catering and Tourism Corporation Ltd. (IRCTC) website by an individual user from 10 tickets in a month to 6 tickets in a month.
ii. Introduction of CAPTCHA to check booking in batch mode and through scripting related tools on the IRCTC e-ticketing website.
iii. Making One Time Password (OTP) compulsory in all net banking payment options. iv. Debarring agents from booking tickets during first 30 minutes of opening of reservation i.e. from 0800 to 0830 hours for general booking, from 1000 hours to 1030 hours for Tatkal in Air Conditioned classes and 1100 hours to 1130 hours for Tatkal in Non-Air Conditioned classes.
v. Allowing only one Tatkal ticket per day per train to retail service providers.
Taking such measures and their review based on feedback is a continuous and ongoing process.
This information was given by the Minister of State for Railways Shri Manoj Sinha in a written reply to a question in Rajya Sabha on 04.03.2016. -WTN
RELATED NEWS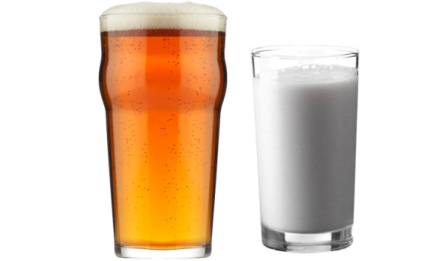 December 14th, 2019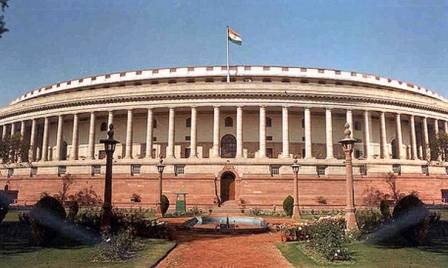 December 14th, 2019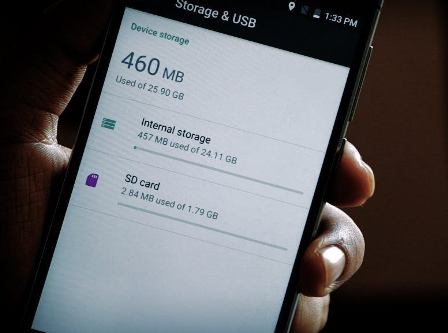 December 14th, 2019