70 percent part of revenue receipts in Madhya Pradesh is from cashless system
---
Rebate in VAT on POS machines
Bhopal:
All types of payments are being received through cashless system by the state government in its revenue financial management system in Madhya Pradesh. Total 70 percent of total revenue receipts is being received from cashless mode in the state.
In order to promote cashless transactions in the state, as per intention of the Central Government, the facility has been provided by the state government to receive fee at public service centres for income, caste, birth and death certificate etc.
People in villages have been imparted special training for financial literacy in the state through Gram Sabha. Special training has also been imparted to ministers, MLAs, local public representatives, officers and employees for cashless transaction. Rebate in VAT has been provided on POS machines so that traders could purchase them for promoting cashless in day to day purchasing. Also, rebate in stamp duty on merchant agreement has been given.
Centralised Financial Management and Information System is being developed in the state. It will make works related with public service paperless and online. Management and Information System will provide benefit to eight lakh officers-employees and pensioners. Now their claims and cases will be redressed speedily in time limit.-
WTN
RELATED NEWS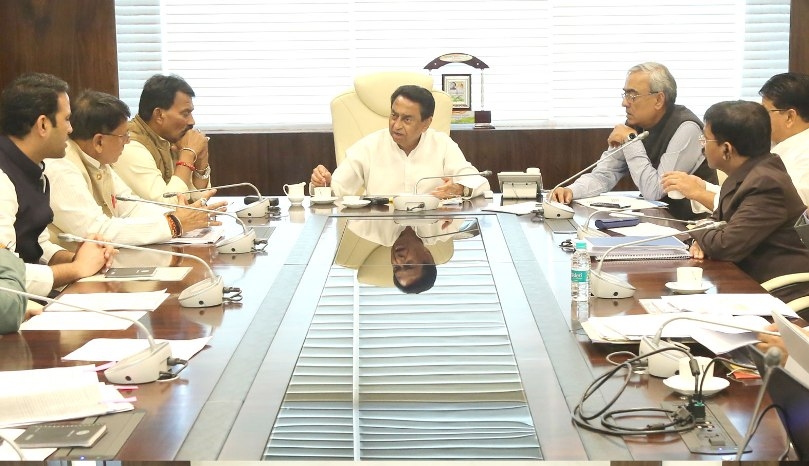 December 6th, 2019
December 5th, 2019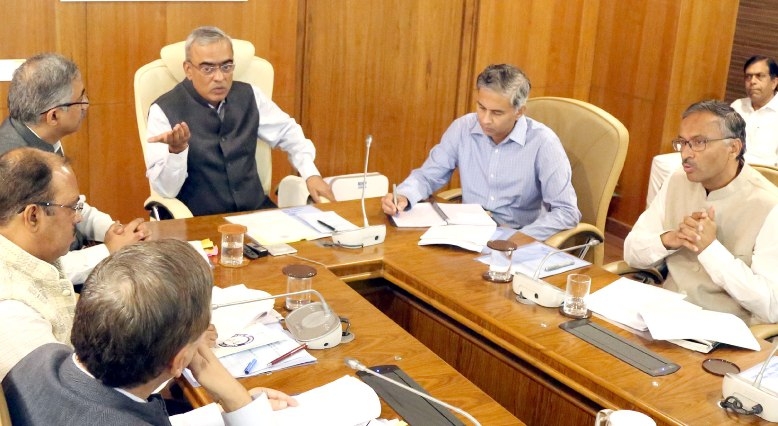 November 29th, 2019