Do Not Let Noble Work Like Education Transforms into Business
---
Minister Kunwar Vijay Shah during Deliberations on Fee Hike
Bhopal:
Minister for School Education Kunwar Vijay Shah said that the state government will enact law in the interest of common man keeping in view the fee hike and other issues in private schools. He told the administrators of the private schools not to let the noble work like education transforms into a business. Kunwar Shah was addressing the state level deliberations on fee hike and other issues held at Bhopal today. Secretary School Education Smt. Deepti Gour Mukherjee, Commissioner Public Instructions Neeraj Dubey and Administrators of private schools came from various districts of the state were present during the discussions.
Minister Kunwar Shah said that National Flag hoisting has been made mandatory in government schools to fortify feeling of patriotism among the children. He urged the administrators of the school to hoist national flag daily in their schools in presence of the children. Kunwar Shah further mentioned that rotation system has been implemented by him to give chance to the student to sit in front in turn. Moreover, he said that trend to give books as gifts also should be encouraged in schools.
Kunwar Shah said that there is an idea to prepare 5 slabs to determine fees in private schools. Schools will be placed in these slabs as per their status.
Deliberations on bus fee, mid day meal provided in private schools, process of distribution of books and uniforms took place in the meeting. He further told the administrators to hold parents meeting and bal-sabha regularly. He mentioned that teachers must provide information to the children before commencement of the classes about culture and rituals of the country necessarily.
Secretary School Education Smt. Deepti Gour Mukherjee said that C.B.S.E. pattern will be implemented in phase manner in the schools of the state from 2017-18. She told the administrators of the private schools to distribute certified N.C.E.R.T. books only. Commissioner Public Instructions Neeraj Dubey mentioned that deliberations will be held with private school operators twice a year to help private schools' operation as per the public ambitions.-
WTN
RELATED NEWS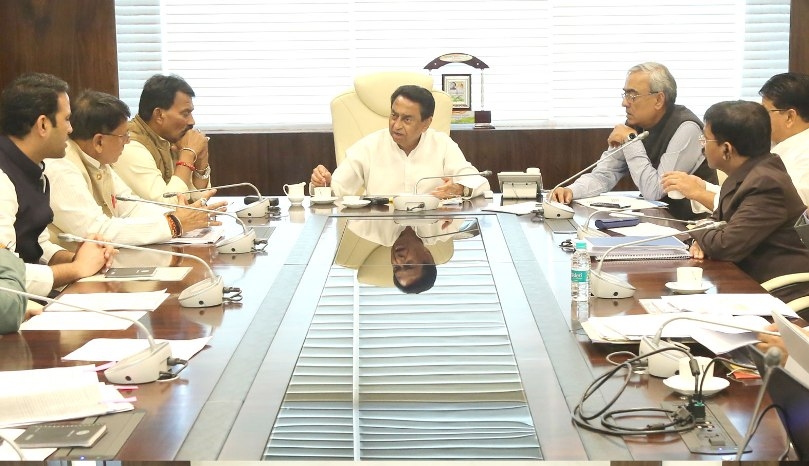 December 6th, 2019
December 5th, 2019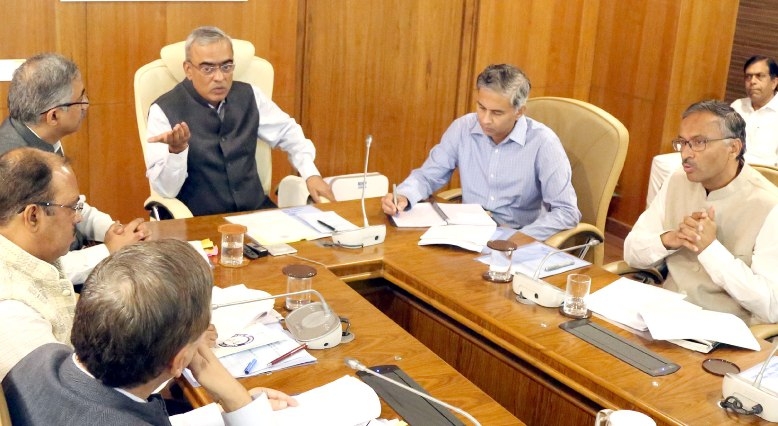 November 29th, 2019