Can Clocks save daylight
Tuesday - March 28, 2017 4:01 pm ,
Category : Fun Facts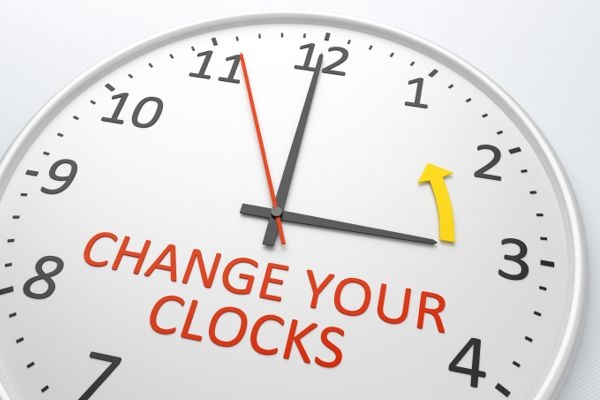 ---
During World War I, a number of countries pushed their clock forward an hour to extend daylight as an energy-saving measure. This concept was expanded during World War II, with many countries observing one hour advancement year-round.
In the United States, the adjustment of daylight hours lasted continuously, from February 9, 1942, to September 30, 1945. To gain an even greater benefit during the war, Britain instituted a two-hour extension known as "double summer time" in the summer that reverted to a single-hour extension in the winter.
Many countries retained a partial year daylight adjustment after the war, and others adopted it. Congressional measures in the United States, beginning in 1966 and continuing to 2005, have instituted the plan nationally. Currently daylight saving time in the U.S. starts the second Sunday in March and end the first Sunday in November.
Today, some 70 countries world-wide observe summer daylight saving time. Some have adopted and then rejected the plan. Including Japan and China. Numerous social, economic and political influences affect the decision to keep, extend, or discontinue daylight saving time.
-Window To News
Read
Why do we need Leap years
RELATED NEWS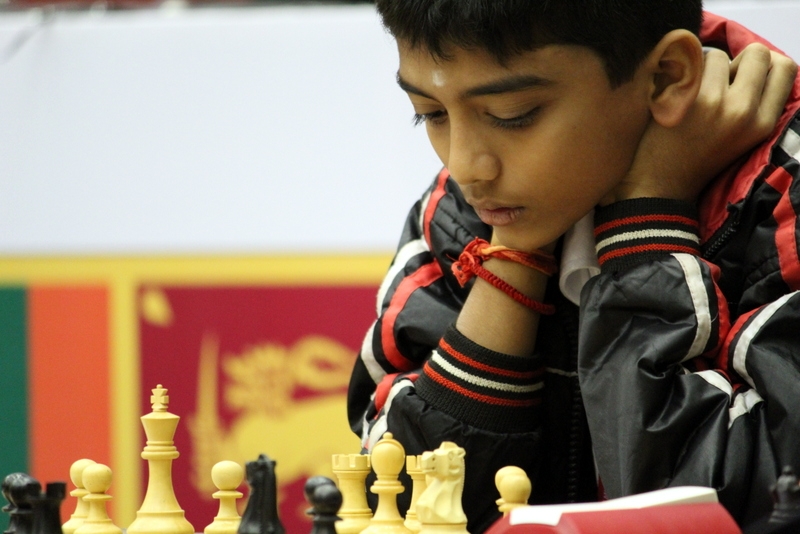 January 21st, 2019
January 14th, 2019
January 10th, 2019