Hitler: From one war to another
Wednesday - March 29, 2017 10:10 am ,
Category : Fun Facts
---
Adolf Hitler, born in Austria in 1889 developed political views that were shaped by his experiences during the First World War and the defeat Germany suffered in 1918. At his first military screening, he was rejected for lack of physical vigor, but the demands of war changed the requirements and in 1914 he joined the Bavarian Reserve Infantry. Awarded two iron crosses for bravery during World War I, Hitler believed that if Germans had all been as loyal to the cause as he had been, the country would have won the war.
He blamed Germany's collapse on revolutionaries who rose up in early November 1918 and caused Kaiser Wilhelm I to abdicate, although Germany had in fact already lost the war when that uprising began. Overlooking the contributions of patriotic German Jews to the war effort, Hitler portrayed the November revolution as a "Jewish Bolshevik" conspiracy and made Jews scapegoats for Germany's downfall.
These ideas evolved into a social philosophy. Misreading history, Hitler concluded that Germany could avenge its humiliation and dominate Europe if it regained its will to victory and eliminated those he accused of betraying the nation. His success in selling this myth to the public led to the Holocaust, in which millions of Jews were murdered, and exposed Germany and the World to even greater calamity in the Second World War than it suffered in the first.
Window To News
Read
Churchill & Roosevelt: Partners in victory
RELATED NEWS
July 20th, 2018
July 18th, 2018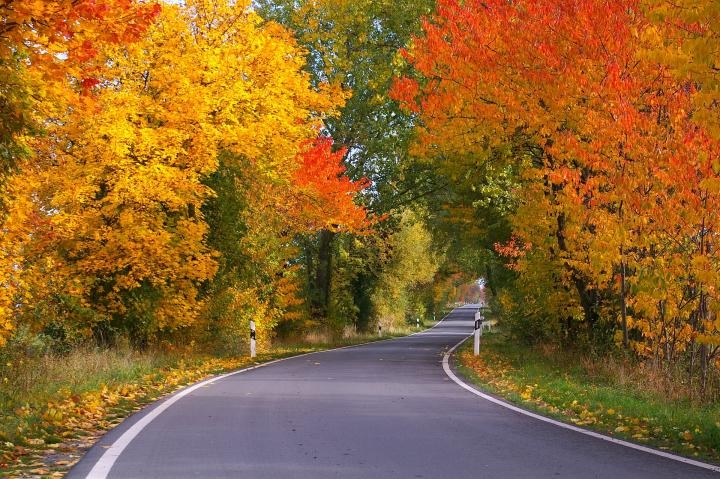 July 17th, 2018