Churchill & Roosevelt: Partners in victory
Wednesday - March 29, 2017 10:15 am ,
Category : Fun Facts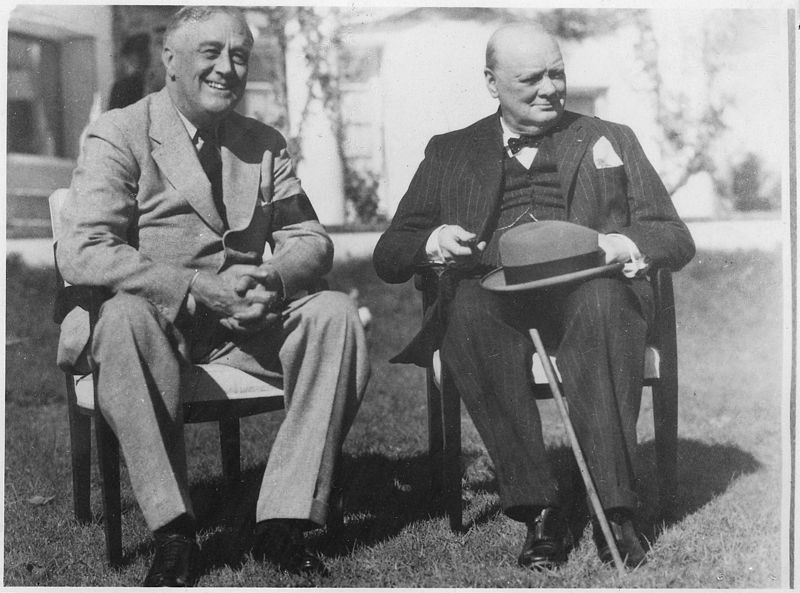 ---
The productive partnership between Allied leaders Churchill and Roosevelt stood in marked contrast to the relationship between Hitler and Mussolini, who resented the overbearing German dictator and tried to assert himself by launching unsuccessful campaigns in North Africa and the Balkans.
Roosevelt offered Churchill military aid that helped keep Britain in the fight when Hitler appeared on the verge of conquering Europe. Churchill's determined resistance to Nazi aggression inspired the American President and public and helped clear the way for Roosevelt's policy over the struggle against Japan. Whereas Hitler received little help from Mussolini and had to commit German troops to hold Italy, the cordial give-take between Roosevelt and Churchill translated into effective military cooperation.
Window to News
Read
Hitler: From one war to another
RELATED NEWS
December 19th, 2018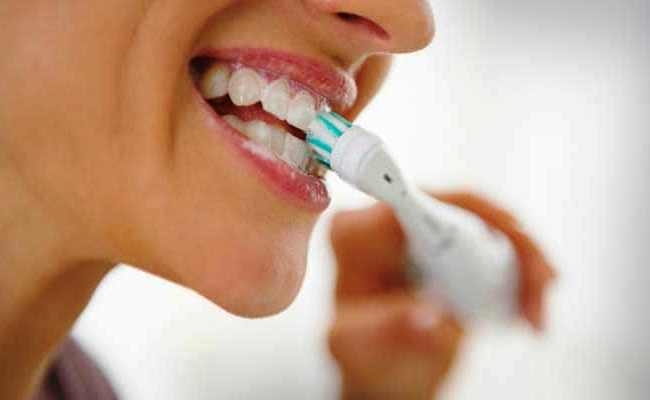 December 18th, 2018
December 18th, 2018