Chicken Francaise
Thursday - June 20, 2019 3:07 pm ,
Category : RECIPES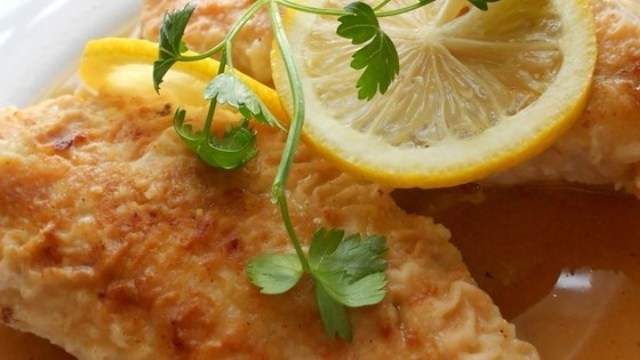 ---

Ingredient:

1 egg, beaten
1/2 lemon, juiced
1 cup all-purpose flour
1 pinch garlic powder
1 pinch paprika
6 skinless, boneless chicken breast halves
2 tbsp butter
1 (14.5 ounce) can chicken broth
1 lemon, juiced
6 slices lemon, for garnish
2 sprigs fresh parsley, for garnish

Method:

In a shallow dish or bowl, mix together the egg and juice of 1/2 lemon. In another shallow dish or bowl mix together the flour, garlic powder and paprika. Dip chicken breasts in egg mixture, then flour mixture.

Heat butter or margarine in a large skillet over medium heat. Add chicken breasts and cook until golden on each side.

In a medium bowl, mix together broth and juice of 1 lemon, and pour mixture over chicken in skillet. Reduce heat to medium low and let simmer for about 8 minutes.

Place on serving platter, and garnish with fresh lemon slices and parsley sprigs.

RELATED NEWS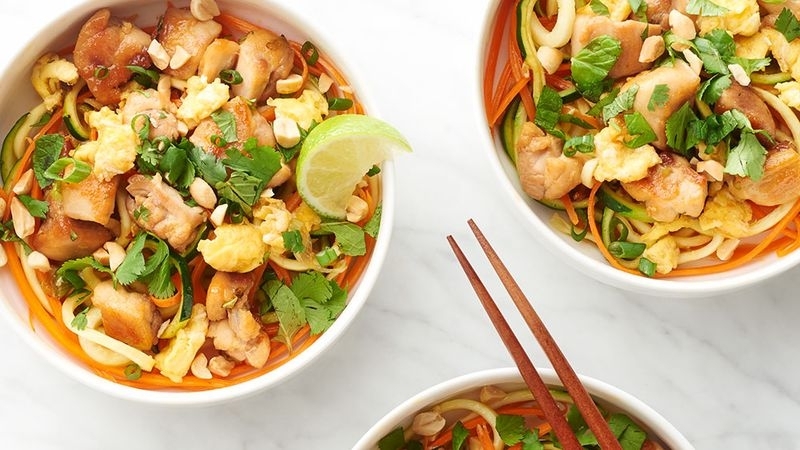 January 16th, 2020
January 4th, 2020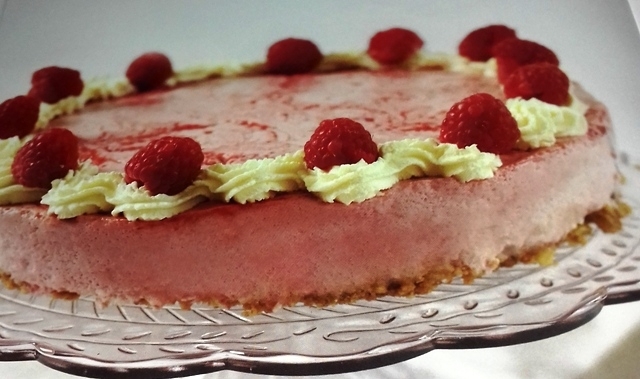 January 2nd, 2020