Make Your Own Creme de Menthe
Monday - May 21, 2018 11:30 am ,
Category : DRINKS
---
Ingredient:

750
milliliters vodka
1 cup fresh mint
1 cup water
1 1/2 cups sugar
1/4 cup fresh mint
2 drops green food coloring

Method:
Take about a cup of fresh mint and pound it a few times with your hands to release the mint oils in the leaves. Add the mint to a large container with the vodka.

Let vodka steep overnight.

The next day, strain out the mint leaves from the vodka. Be sure to get all the leaves as any leftovers will go rancid in the vodka over time.

In a small pot, combine water, sugar, and 1/4 cup fresh mint. Stir together and bring to a simmer over medium heat to dissolve sugar.

When sugar is dissolved, kill the heat and let cool. Once cool, strain out mint and add sugar to the vodka.

Optionally, add a few drops of green food coloring to the infused drink to give it that bright green color.

Serve creme de menthe as a cocktail with club soda or use it to spice up hot chocolate!
RELATED NEWS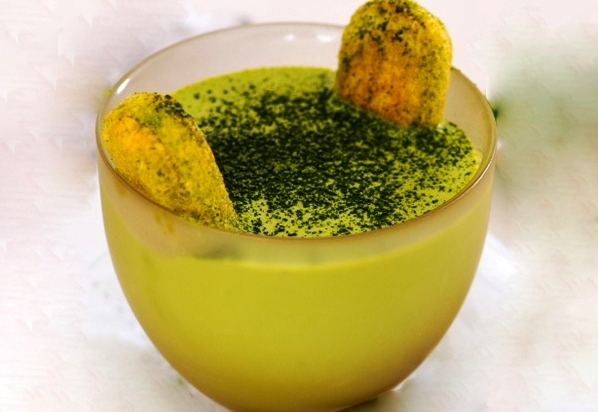 January 20th, 2019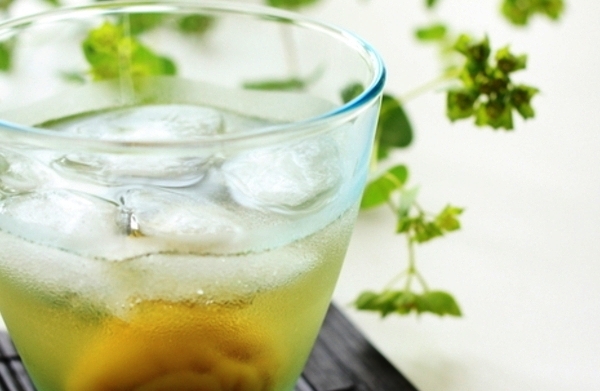 January 20th, 2019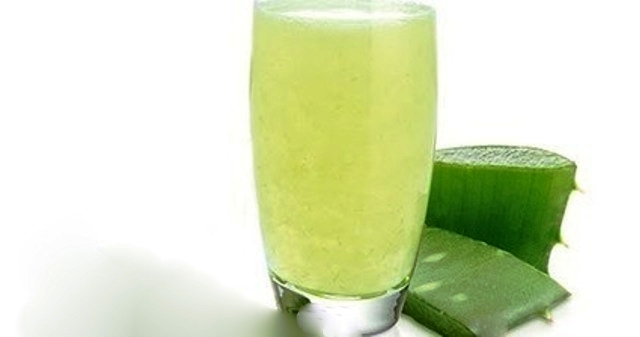 January 19th, 2019