For Me Book Reading Is Religion : Alok Sanjar
Thursday - April 6, 2017 10:47 am ,
Category : WTN SPECIAL
---
By Jaya Khare
The opinion taken by WTN from different sections of the society about reading books and literature has drawn positive responses. People are large of the opinion that books are Part of Life and should be read regularly as much as possible. Alok Sanjar MP Bhopal also spoke to WTN about the Indian culture of reading and writing literature and how it is an integral part of our rich heritage. Here is his opinion….
The issue of book reading during present times especially youths requires being given a serious thought. The upcoming generation is always a link between the present and the future generations. During the present time, it is difficult to understand the thought process and feelings of the youths.
There is a clear difference which I am witnessing in the past and the present times and the way the ideology and thought process of youths have witnessed a sea change.
There is also a sea change in the education system of the past and present. In present time the youths are most focused on job oriented courses and education. Earlier it was not so. This is a good development as far as making lives through seeking jobs is concerned.
But I also feel that habit or say interest to read literature is going down. Youths are more oriented towards competition. If we look at the recent result of the UPSC we would realise that the children of middle-class families achieved the results and positions which they had never expected. They worked with an aim and were able to attain the position they wanted.
In the same way, there are some youths who are interested in literature. They are not only reading but are also writing good literature. During the recent issue of the JNU, I was surprised to read the comments posted by the youths on social media. It was a happy feeling to know the feeling of patriotism and high values amongst the youth.
But on the other hand, I am also concerned about the negative thoughts being put up in social media. It is high time we differentiate between positive and negative thoughts and make our children also understand this.
The initiatives and programmes of Prime Minister Narendra Modi for youths including Digital India are no doubt meticulous steps which would bring positive change for the future of the youth and coming generations.
As far as Madhya Pradesh is concerned Chief Minister Shivraj Singh is the icon of youths. It all depends on how our leadership and teachers construct the future of youths in a positive way. Our Sanskars, dharmas, Puranas, Shastras, need to be told to youths who are not aware of this ancient heritage.
The youths due to the fast paced life have moved away from these cultural values. They are not at fault but maybe our generation has failed to tell them about the rich literature the India possesses.
The biggest way to get close to literature is understanding our religious books. Earlier due to joint families the children were read out short stories by the elder of the families from religious scripts like Ramayana and Mahabharata. As times changed the nuclear families have lost this ancient tradition. To promote literature the youths should be made to understand Sanskar and Sanskriti of India.
Despite my busy schedule every day I try to finish up a book before going to bed. This habit is an old habit right from my childhood days. I mark down important and valuable quotes of books which I read. These quotations help me a lot.
I also try to write down now and then whenever I get time. I also like listening to old songs which carry a message in them. I would like to cite an example.
The song "Duniya Mein Kitna gum hai mere gum kitna kam hai" tells us about the plight of people who live around us. If we listen to the song carefully we would forget our sadness and think about others.
To sum up I would like to say that literature is the pulse of the society and books teach us the ways of life. We should get into habit of reading.- Window To News
RELATED NEWS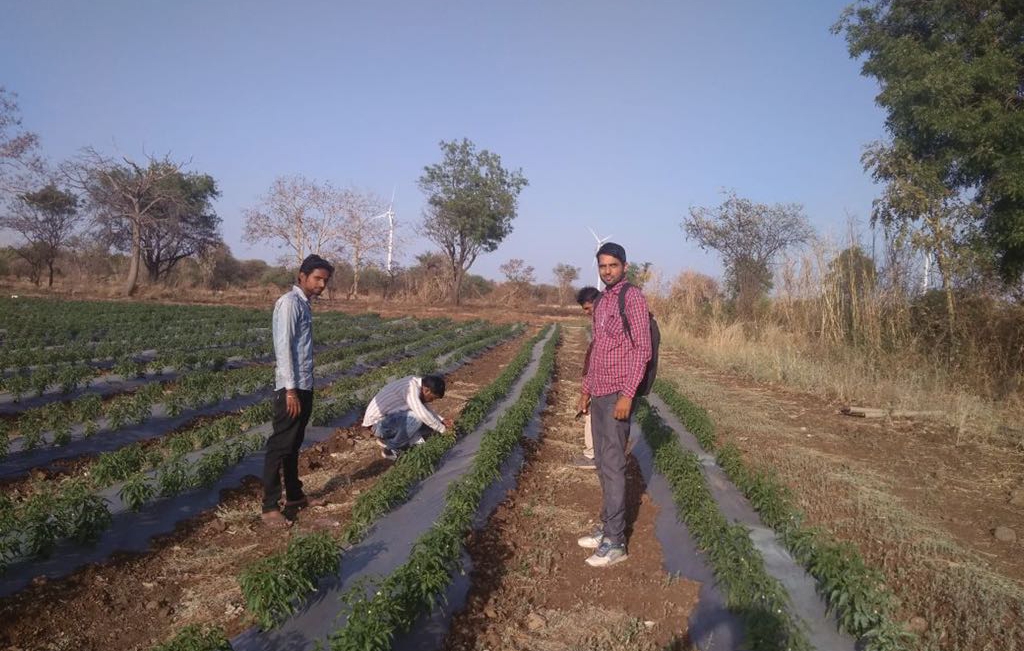 May 20th, 2018
May 20th, 2018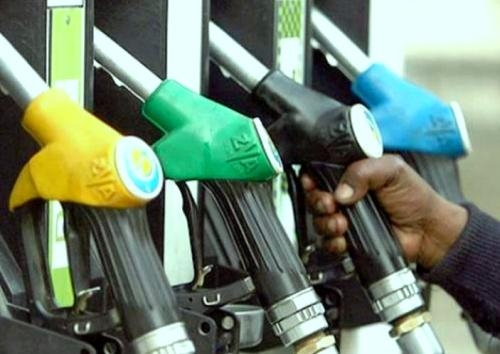 May 19th, 2018