The Coaching Menace !!
Thursday - April 6, 2017 1:11 pm ,
Category : WTN SPECIAL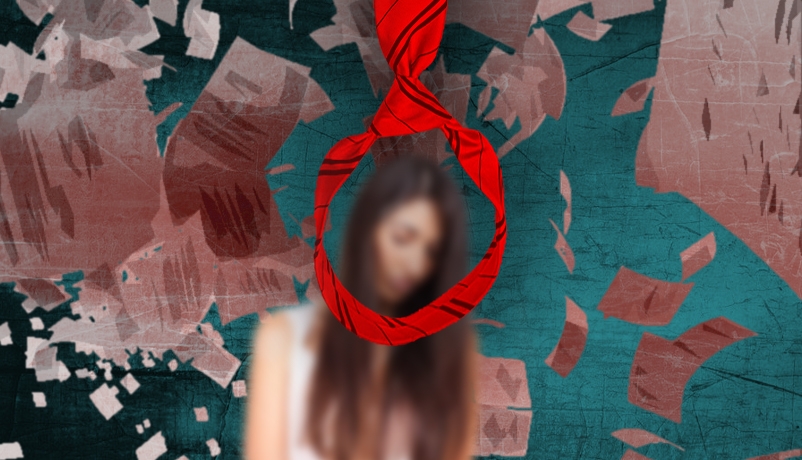 ---
By Megha Vijaywargia:

Rising cases of suicides among students preparing for IIT joint entrance exams, especially in Kota, the hub of coaching centres in India, has been in the news for quite some time. Exam stress and suicides by teenagers is already an issue of deep concern in the country in recent years and the incidents are only on the rise, with no sure shot solution in view.
The new menace of Kota students succumbing to the pressure of preparations has added to the seriousness of the problem of study and exam pressure. The same has drawn the attention of the Union HRD ministry as well. Speaking at an event organised by Education Private Society for India (EPSFI), a body comprising private deemed universities, Union HRD minister Smriti Irani said recently that to end the pressure of coaching and make preparations for IIT easier, the ministry was coming up with a mobile app in next two months along with a portal which will contain free lectures from IIT faculty on various subjects and also previous years' question papers of entrance tests to these prestigious engineering institutions.
The IIT-Pal portal and mobile app will have questions of last 50 years available to all free of cost. Keeping in mind the requirements of students who have studied in regional languages, this content will be available in 13 Indian languages. This is novel step to help students, who would no longer need to spend their physical, financial and emotional resources depending blindly on the mushrooming coaching centres to enter the gates of the IITs.
Lakhs of students from across the country flock to these coaching centres in Kota and elsewhere every year as they have no other source of precise guidance on how to crack the coveted test. These boys and girls who come from far flung towns and villages, spend years in toil and struggle and uncertainty, and when many of them don't make the cut, as is natural, their hopes come down crashing along with the hopes of all their friends and families and well wishers. It is then that all the frustration and despondency take an ominous form in their psyche, forcing them to end their lives.
As such, if there is something that can work as a substitute to take on the "menace of coaching industry", life would be much easy and balanced. If a boy or a girl doesn't have to spend lakhs for his/her coaching and he/she gets the needed guidance from the comfort of his/her home, much of the woes and hassles of the parents would be over. There would be better emotional support at home and hence more stability of the senses, which would prevent drastic actions like suicide. Most of the coaching institutes that have cropped up in nooks and crannies promising the best, don't have the adequate resources to deliver the best but there is no let up in their exorbitant fees.
Students scurry around for a place at any institute they can get hold of, almost like groping in the dark, hoping to get through IIT-JEE but the end result might be frustrating; more so because by then the losses would be colossal and multiple and something that would affect the whole family, to which the student feels answerable. To make it easy for the students the minister also said that in conjunction with IIT council it had been decided that the questions in the IIT-JEE entrance test would strictly conform to class XII syllabus so that students can be more specific in their preparation.
Talking of the coaching centres which mercilessly fleece students, the minister also expressed concern over the commercialization of education in general. It is a reality we have to accept that it is not just the coaching centres but most private institutes of education in the country target at money making as their prime motto, while real education and benefit to students take a beating. They conveniently and deliberately forget that the biggest stakeholder in education sector is students, and many times they are "stifled" by these institutions that promise the world in prospectuses and websites.
Irani, therefore, urged EPSFI to engage with administrators and weed out "wrongdoers who bring a bad name to the sector" like fake universities. There are several such universities which dupe students and vanish. Capitation fee is impermissible, yet institutes take that illegally from the students in some pretext or the other. We all know that students cannot be harassed in the middle of the academic year to cough up money for which no disclosure was made but these things are happening in society that too put undue pressure on our youth. The government must regulate the unbridled spread of unauthorized and unprofessional ventures which so adversely affect the life of students.
There have been attempts at staggered reforms in the education system like introduction of the grade system instead of the traditional marking system in a bid to ease the burden on school students, but it is often forgotten that even the college going youth is vulnerable and he too is susceptible to fail in handling pressure.
The aim has to be finding out ways to ease pressure on students. Coaching centres and the whole system of having to get outside help to crack exams is a menace that creates a pressure system in society. Another is unprofessional private institutes which promise big and churn money but deliver little. The third is our education system that too needs an overhaul. Unless the cut throat competition and the mad rush to grab seats end, the pressure on students will stay.
The thrust has to be on education, knowledge and skill enhancement rather than a lopsided obsession for earning money and gaining social status, which grip the middle class. Alongside, more institutes of excellence to provide good education needs to be promoted and opened both by the government and responsible private players so that the grave misbalance between available seats and number of applicants is bridged.
The quality of education in our extant institutes too has to be enhanced by better faculty selection and accountability so that students don't have to go out hunting for assistance over and above their classroom teaching. Regulators should also keep a tab on the coaching centres and their money-making spree.
We urgently need to tie up many odds and ends and loopholes in the system to create a better knowledge society where education is a happy pursuit that brings enlightenment and not a mad fight to the top. Only then we will be able to produce more scientists, innovators, researchers and pioneers than just a coterie of the technically skilled elite.
RELATED NEWS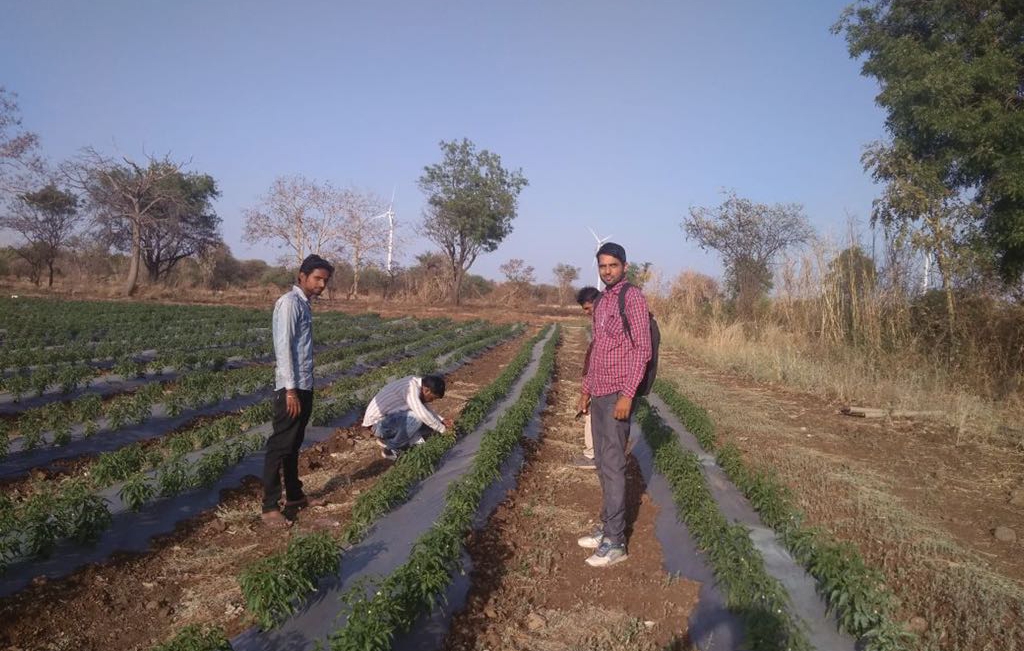 May 20th, 2018
May 20th, 2018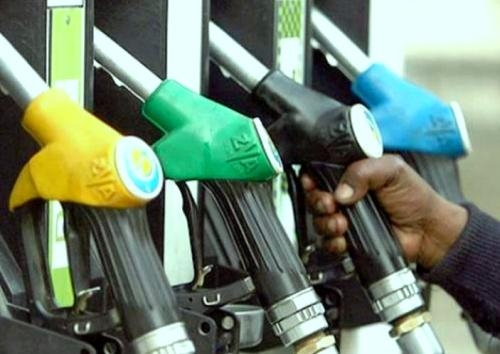 May 19th, 2018