Wanna have smooth armpits as Divas do?
Thursday - April 6, 2017 4:44 pm ,
Category : WTN SPECIAL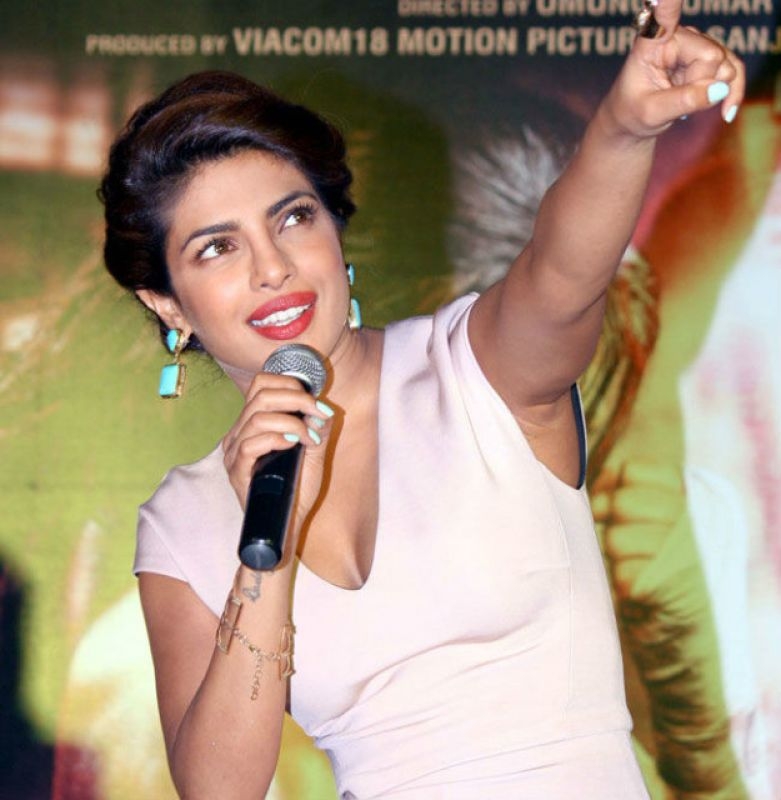 ---
With Priyanka Chopra's armpit photographs going viral on the net, we, at WTN decided to check out some home remedies to baby bum smooth underarms ourselves.
Though discoloured or dark underarms are not a serious medical condition, they could make wearing spaghetti an embarrassing experience. Here's how to fix the underarm woes and show off the smoothest pits ever.
Lemon: Lemon is a natural cleanser with anti-bacterial and anti-septic goodness. Its acidic properties lighten the skin while exfoliating dead cells. For at least a month, try rubbing some lemon wedges and leave it for 15 minutes before rinsing or also add a pinch of turmeric, honey or curd and then apply. However, remember to apply some moisturizer after rinsing it as lemon tends to make the skin dry. As an alternative, prepare a scrub by mixing lemon juice with sugar and massage it in circular motion with light hands for 2-3 minutes.
Aloe vera: Just pick an aloe vera leaf and extract the gel and apply it on the patch which is dark and rough in circular motion and allow it to sit for 10 minutes. If possible, leave it overnight and wash it off with lukewarm water the following morning. It will. The results will be visible in 2-3 weeks depending on the intensity of dark patches and roughness.
Cucumber: Just like lemon, cucumbers too have natural bleaching properties that lighten skin. Once the application dries, reapply the juice and keep it for 30 minutes. Doing this for at least two weeks will give you the results. Cucumber additionally hydrates the skin which soothes it and provides relief from itching and irritation. Also, additionally, few lemon drops and turmeric can be added to enhance its bleaching goodness, removal of dead cells and prevention of discolouration.
Potato: Potatoes too are natural bleaching agents and a boon for those with sensitive skin. Unlike lemon's acidic nature, potato mild acids do not harm or irritate the skin and still whiten it. Daily application of 15 minutes and rinsing off with tap water does the trick. For better results, apply twice a day.
Apple Cider Vinegar: ACV's mild acidic properties kill germs and bacteria that thrive on the dead skin cells. These cells cause underarms to smell. Merely applying the paste made of rice flour and vinegar for 15 minutes a day will help get the desired result. Wash the past off with warm water. One may also mix a spoonful of vinegar and dilute it with water and dab it on the patch. Allow it to sit for 15 minutes and wash. To this a pinch of baking soda can also be added and applied once the bubbles settle down.
Orange peel: Orange peels bleach and exfoliate well that lighten underarms. They also work as a natural deodorant. Dry the peels and powder them. Mix them with rose water and milk and scrub the underarms. Rinse after 15 minutes. One may also add fresh yoghurt or replace it with water and milk. The lactic acid in yoghurt eliminates the discolouration.
Milk: Milk is powerpacked with vitamins and lactic acid that lightens, softens and brightens the underarms. Simply massaging the area and leaving it for 15 minutes and rinsing it off with tap water will give soft, clear underarms. Also applying full fat cream milk mixed with plain yogurt and gram flour or just milk and honey with a dash of turmeric and lime juice give excellent results.
Vitamin E: Vitamin E is good to treat skin ailments. It lightens, smoothens and softens the skin. Dabbing a little oil on the patch and leaving it for a few minutes helps a lot. It can additionally be combined with coconut or almond oil Some of the other oils that can give the desired result include, olive oil mixed with brown sugar, sunflower and egg oil.
Baking Soda: Baking soda removes dead and damaged skin cells, kills germs, unclogs pores and prevents your body odor. Make a paste of baking soda and water and scrub for 2 minutes and then rinse with tap water. Water can be replaced with rose water.
Yogurt: Yogurt has natural probiotics that kill germs and soothes itching skin. One may add a few drops of lemon juice or honey to it as well.
Honey: Honey has an anti-bacterial property. It can be applied directly on the skin and leave it to dry. Later, rinse with warm water. Alternatively, a few drops of lemon juice can also be added.
Apples: The AHAs in apples kill underarm germs and bacteria and removes the dead skin. Just mash the apples and apply on the dark area. Let it sit for 20 minutes and wipe it off with a wet towel. Repeat every 3-4 days.
–windowtonews
RELATED NEWS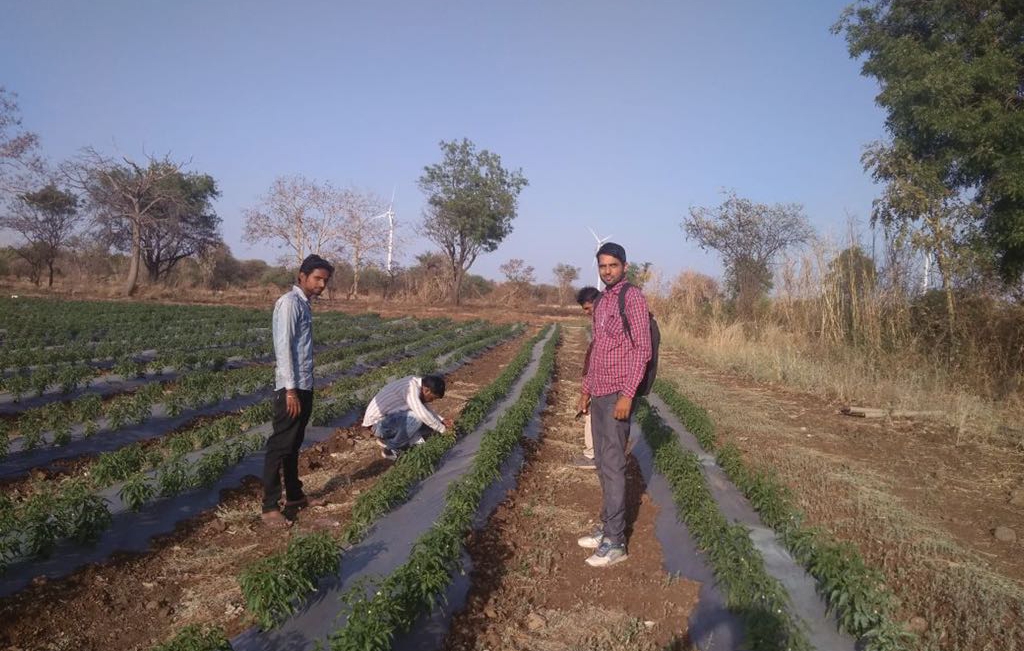 May 20th, 2018
May 20th, 2018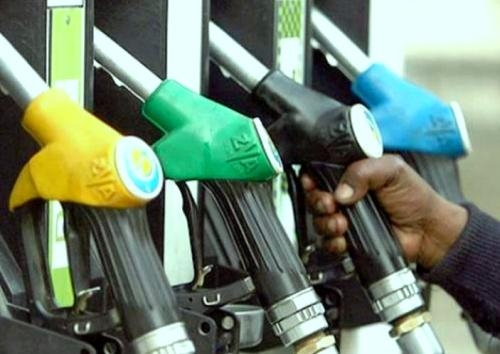 May 19th, 2018