Let's talk and fight against Depression on this World Health Day!
Friday - April 7, 2017 4:19 pm ,
Category : WTN SPECIAL
---
Try to be happy!, Develop some gratitude, Why you don't try to see positive side?. You are not the only one! Look -the world is so beautiful? Unable to identify the positive side? If you find yourself miserable and keep questioning yourself - why I am not HAPPY, Why is it so I am trying everything and still am not happy?. Why people around me never identify me as a happy person, don't lose hope and try to understand that you are undergoing depression and try to fight against it. Yes, depression is curable and one can overcome it.
On the occasion of World Health Day today 7th April 2017, WHO has dedicated this year to the subject of Depression. With the Objective of to encourage the suffers to talk about their experience and to provide them with help. WHO tell across the globe more than 300million people are suffering from depression and it's no more a rare disease. On this day Window to News bring an expert opinion to fight against depression for self and also to help others for the same.
Dr Neeraj Chhari from PCMS Bhopal quoted "World health organisation has given the Depression as a theme of world health day 2017 as its the second major disorder among 15-29 years of the population. Depression can be prevented by regular exercise, meditation, social support, proper nutrition. Among these basic need is to talk, share, and express. Keeping positive attitude and hopefulness is the key to overcoming depression.
Recovering from depression requires action, but taking action when you're depressed is very difficult. When you're depressed, there is a tendency to withdraw and isolate. Even reaching out to close family members and friends is sometimes very difficult.But social support is absolutely necessary for management of depression. Staying connected to other people and the outside world will make a world of difference in your mood and outlook. And if you don't feel that you have anyone to turn to, it's never too late to build new friendships and improve your support network.
Look for support from people who make you feel safe and cared for. The person you talk needs to be a good listener—someone who'll listen attentively and compassionately without being distracted or judging you.
Phone calls, social media, and texting are great ways to stay in touch, but they don't replace good old-fashioned in-person quality time. The simple act of talking to someone face to face about how you feel can play a big role in lifting depression and keeping it away.
Try to keep up with social activities even if you don't feel like it. Often when you're depressed, it feels more comfortable to retreat into your shell, but staying connected with other people will make you feel less depressed.
While you can't force yourself to have fun or experience pleasure, you can push yourself to do certain activities, even when you don't feel like it. Even if your depression doesn't lift immediately, you'll gradually feel more energetic as you make time for fun activities.
What you eat has a direct impact on the way you feel. Reduce your intake of foods that can adversely affect your brain and mood, such as caffeine, alcohol, trans fats, and foods with high levels of chemical preservatives.
The most important way to deal with depression is communication. Don't hide your feelings. Share your thoughts and feeling if you feel like depressed.
Let's talk is the WHO theme of this year's world health day. The idea is to encourage people with depression to come out of the shell breaking all stigma and talk about their depression and come out of it as soon as possible. - Window To News
Courtesy:
Dr Vaibhav Dubey
, Senior Psychologist at Peoples Medical College and Research Center
Bhopal, Bhanpur.
RELATED NEWS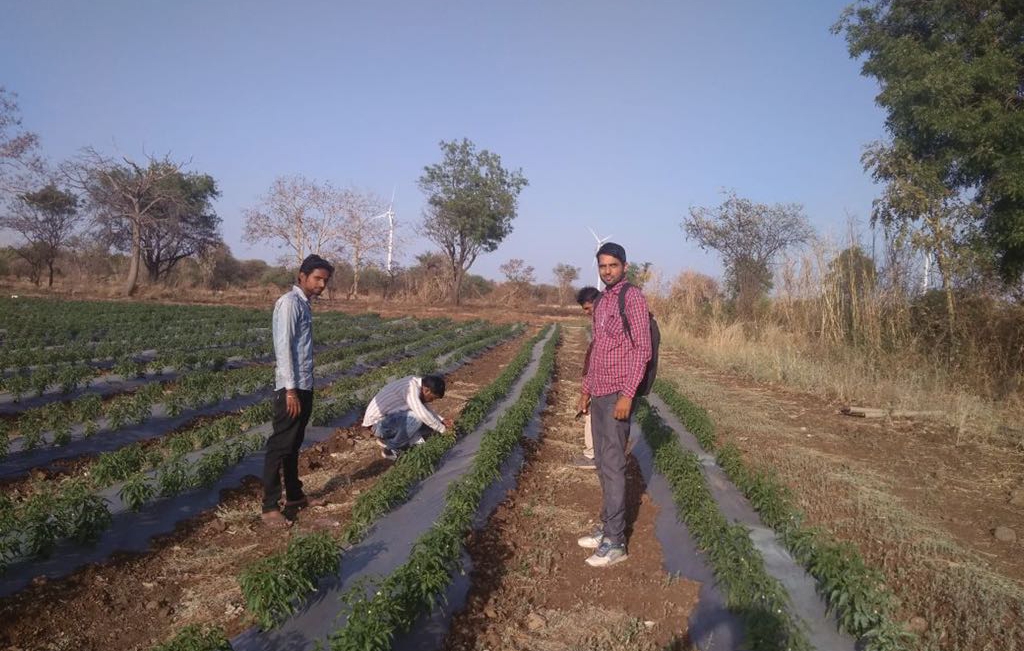 May 20th, 2018
May 20th, 2018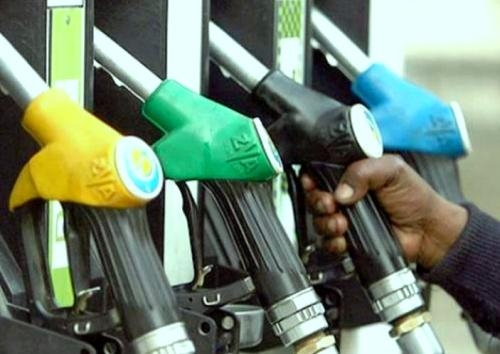 May 19th, 2018