Lets try to understand what depression is, to fight it better!
Friday - April 7, 2017 8:20 pm ,
Category : WTN SPECIAL
---
How one can define Depression to identify?
By definition "Depression is an illness characterized by persistent sadness and a loss of interest in activities that you normally enjoy, accompanied by an inability to carry out daily activities, for at least two weeks."
Feeling of sadness, misery, unhappiness sorrow, gloomy thought all are shades of depression, basically feeling of severe despondency and dejection is called depression.
Where Depression can lead us to?
Depression impacts on people's ability to carry out even the simplest everyday tasks, with sometimes devastating consequences for relationships with family and friends and the ability to earn a living.
AT WORST, DEPRESSION CAN LEAD TO SUICIDE.
Depression affects people of both sexes, all ages and status in all countries.
Do you Know major are Myth and not Facts people believe in on Depression ?
Because of a stigma associated with depression and mental health problems, 2/3rd of those people living with a mental illness do not seek help.
For people living with depression, talking about it can be very the first step towards recovery.
Promoting mental health & well-being is an integral part of sustainable development agenda to transform our world by 2030.
| | | |
| --- | --- | --- |
| # | Myths | Facts |
| 1 | Hard Work Beats Depression | Overworking can actually be a sign of clinical depression, especially in men. |
| 2 | It's Not a Real Illness | Depression is a serious medical condition -- and can be the top cause of disability. |
| 3 | Men Fly Under the Radar | That's because men are less likely than women to talk about their feelings |
| 4 | Depression Is Just Self-Pity | Actually its more of a health problem related to changes in the brain. Like other illnesses, it usually improves with appropriate treatment. |
| 5 | Talking Makes Things Worse | The first step is to talk to heal. |
| 6 | Depression Is Tough to Treat | The reality is most people who take action to lift their depression do get better. |
| 7 | Help Means Drugs for Life | Medication is only one of the tools used to lift depression and the talk therapy works as well as drug. |
How to Fight Back?
This year campaign is for everyone. Whether you work for the government, a nongovernmental organisation or a media outlet, whether you are a doctor, teacher, journalist, blogger, parent or simply someone who has heard about the campaign and would like to get involved.
Courtesy
Dr M K Mishra
Professor, Community Medicine and Dean
People's College of Medical Sciences & Research Centre, Bhanpur, Bhopal.
Courtesy
Dr. Girjesh Gupta
MBBS,MD(Community Medicine/PSM)
Assistant Professor
Department of Community Medicine
People's College of Medical Sciences & Research Centre, Bhopal (MP)
RELATED NEWS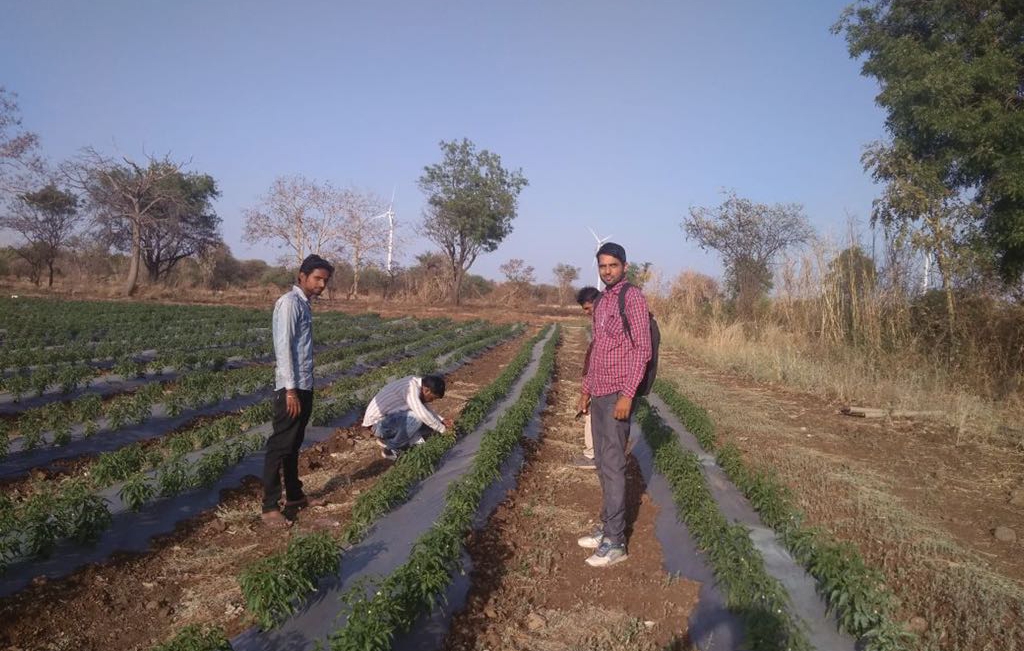 May 20th, 2018
May 20th, 2018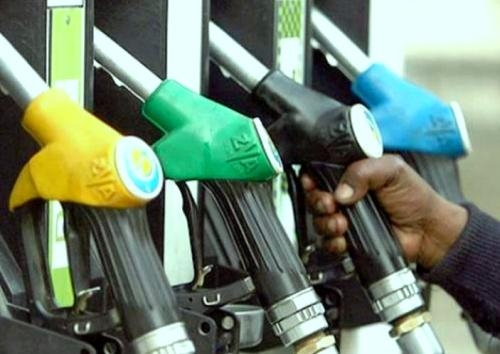 May 19th, 2018