Most common mental illness?
Thursday - April 13, 2017 9:42 am ,
Category : Fun Facts
---
Mental illness can range from mild neuroses, universal to the human condition and often not needing treatment to dangerous breaks with reality like schizophrenia, bipolar disorder is one of the more serious categories of disease known as psychosis. Some psychoses appear rooted in genetics and may involve imbalances in brain chemistry. Personality disorders such as narcissism and borderline personality disorder, involve persistent antisocial acts and are thought to involve biochemical and social influences that immunize individuals to the emotions that check behavior.
Alzheimer's disease is a degenerative brain disease resulting in degraded mental capacity in the elderly. Autism, which is increasingly diagnosed among children, can involve disrupted development of speech, inappropriate social behavior, and extreme sensitivity to environmental change.
RELATED NEWS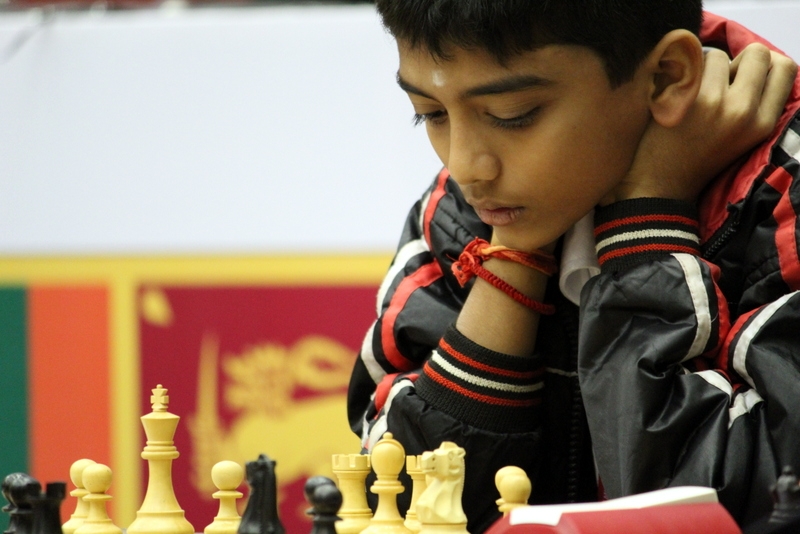 January 21st, 2019
January 14th, 2019
January 10th, 2019