​The AfterMath, MOAB "Mother Of All Bombs"
Friday - April 14, 2017 12:06 pm ,
Category : WTN SPECIAL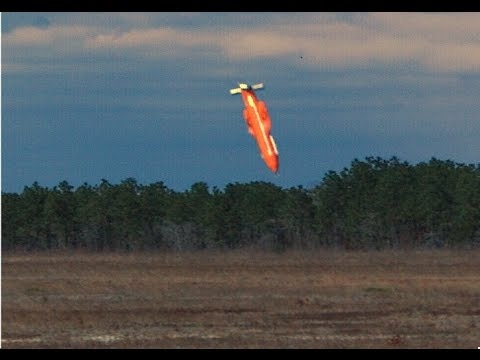 ---
The USA has dropped Mother of all Bombs, MOAB which is the largest Non-Nuclear Bomb over the eastern area of Afghanistan known to be populated by Islamic State Militants ISI which killed 36 IS Militants and destroyed their base, reported BBC via Afghan defence ministry.
Yesterday, Pentagon official confirms the strike on Nangarhar Province on the eastern side of Afghanistan nearer to the Pakistan border.
The Pentagon said the strike was the first time and 21,000Lb ie 9800Kg, bomb had been used in combat operations.
No civilian was affected by explosion also reported the ministry. Former Afghan President Hamid Karzai condemned the attack as "an inhuman and most brutal misuse of our country".
Whereas the Chief Executive of Afghanistan Abdullah Abdullah confirmed that the strike was well coordinated and was in coordination with the government. Great care had been taken to avoid the civilian harm he said.
The district governor for Achin, Ismail Shinwary said to BBC that combinedly the Afghan Special Force with the help of American air support had begun anti-IS operation 13days ago, hitting the target was regular however yesterday night bombarding was very powerful, the biggest I have ever seen.
Nangarhar Provincial Governor Gulab Mangal said IS fighters had used the complex to "kill people and hold important meetings".

The US authorities yet have to confirm the numbers, President Donald Trump calls the operation another successful job. -Window To News



RELATED NEWS
July 22nd, 2018
July 22nd, 2018
July 22nd, 2018