What do B.C. and A.D. mean?
Saturday - April 15, 2017 11:29 am ,
Category : Fun Facts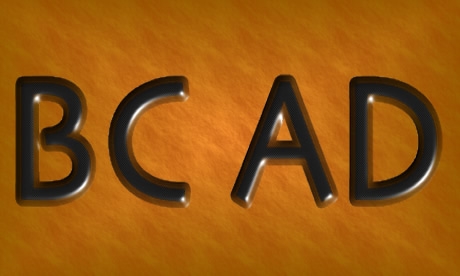 ---
B.C. stands for "Before Christ" and A.D. stands for "Anno Domini", Latin for 'in the year of the lord". Both terms originated when scholars took the year in which they thought Jesus Christ was born as the basic for dating events. But if, as the Gospel of Matthew indicates, Jesus was an infant when King Herod the Great of Judea died, then he was born just before 4 B.C.
Some historians prefer C.E. and B.C.E ('Common Era' and 'before the Common Era'). Dates in the two systems are identical and B.C. and A.D. are still widely used, including in this book.
This "CUNEIFORM TABLET" from Iraq, seventh century B.C. tells of a great flood in the Epic of Gilgamesh.
RELATED NEWS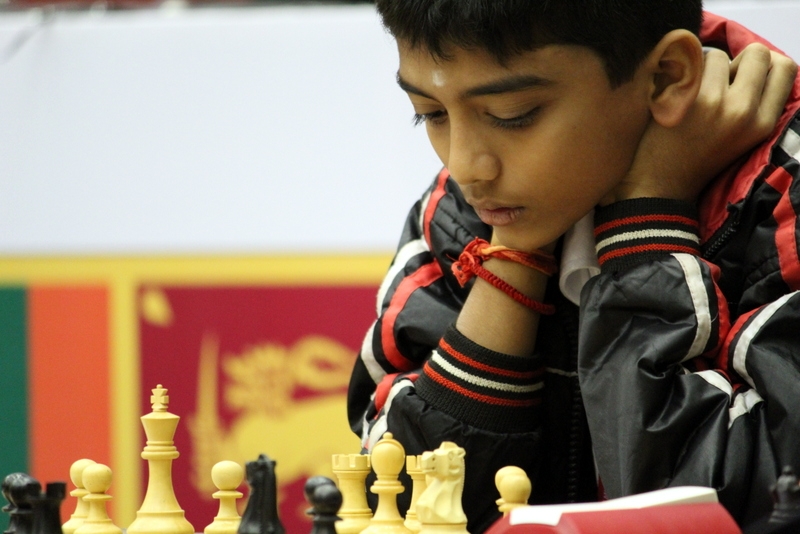 January 21st, 2019
January 14th, 2019
January 10th, 2019