Who were the Pharaoh?
Monday - April 17, 2017 10:30 am ,
Category : Fun Facts
---
Along the Nile River, irrigation allowed Egyptian formers to increase the amount of land under cultivation and to produce enough food to support peoples involved in other pursuits, including priests and rulers. Powerful Men called pharaohs – a term meaning "great house" –collected taxes in the form of grain and drafted troops and laborers for military campaigns and public projects. Over time, the term "pharaoh" came to mean both the king and his place.
Around 2700B.C. Egypt entered its first great age of power and prosperity. Known as the Old Kingdom, marked by the construction of massive royal tombs like the great Pyramid at Giza completed around 2500 B.C. Pyramids symbolized the soaring ambitions of pharaohs. Who identified with the sun god Re. One text written in hieroglyphs by a royal scribe promised that the pharaoh's spirit would rise up from the pyramid and 'ascend to heaven as the eye of Re"-inspiring the image on the American dollar bill.
RELATED NEWS
March 25th, 2019
February 25th, 2019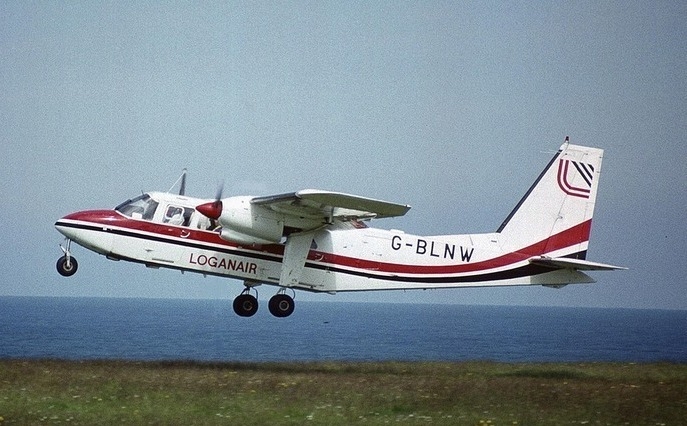 February 18th, 2019