Cold War 1945-1991
Tuesday - April 18, 2017 10:06 am ,
Category : Fun Facts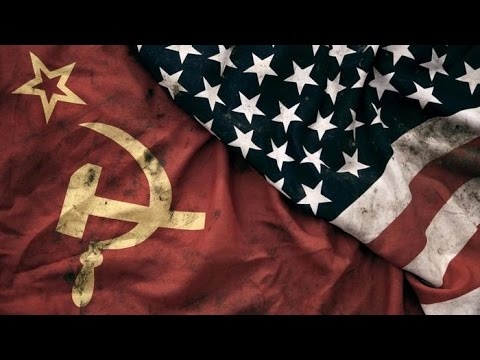 ---
In 1946, as the Soviet Union installed communist regimes in East Germany, Poland and other European countries occupied during World War II, Winston Churchill declared that an " iron curtain has descended across the continent." In the so-called Cold War, the U.S. and U.S.S.R. emerged as leaders of opposing alliances. This coincided with decolonization around the world. Germany, Japan, Italy lost colonies when defeated by the Allies and Britain and France freed colonies under pressure from independence movements.
Some former colonies like Korea, partitioned in 1945 when Japan lost control in Korea, gained in importance during the Cold War, which expanded when Mao Zedong won control of China in 1949 and aligned with the Soviet Union.
In 1950 North Korea, with Chinese and Soviet backing invaded South Korea, defended by the U.S. and its allies. War continued there until 1953 when the power boundary was restored.
A much longer conflict unfolded in Vietnam when France tried to regain control there. Aided by China and the Soviet Union, Vietnamese communists led by Ho Chi Minh defeated the French in 1954. The U.S. stepped in to aid South Vietnam against communists remaining involved militarily for nearly two decades. After losing more than 50,000 troops, the U.S. withdrew, leaving Vietnam under communist rule.
In Europe, the U.S forged a stronger alliance with its North Atlantic Treaty Organization (NATO) partners than Moscow did with its Warsaw Pact satellites. Soviet premier Nikita Khrushchev sent in troops to crush a revolt in Hungary in 1956. In 1962 he gave missiles to Cuba after a failed U.S. backed coup against Fidel Castro. The world faced the threat of nuclear war when President John F. Kennedy demanded removal of those missiles. But Khrushchev complied in exchange for assurance that the US would withdraw its missiles from Turkey and cease efforts to overthrow Castro.
The superpowers also vied in the Middle East. Where aid helped Egypt and Syria challenge Israel backed by the U.S. victories by Israel in 1967and 1973 reduced Soviet influence in the region but aggravated the ongoing Arab-Israeli dispute over the fate of Palestinians in Israeli controlled areas.
By the 1980's Moscow could no longer afford the Cold War, and Soviet Premier Mikhail Gorbachev admitted as much by withdrawing troops from Afghanistan, pursuing détente with the west and promoting glasnost or greater freedom within the Soviet system. As restraints were eased, Poland and other satellites broke free.
A failed coup in 1991 by hardliners in Moscow, who ousted Gorbachev before giving way to reformer Boris Yeltsin, led to the breakup of the Soviet Union.
Hitler: From one war to another

Churchill & Roosevelt: Partners in victory
RELATED NEWS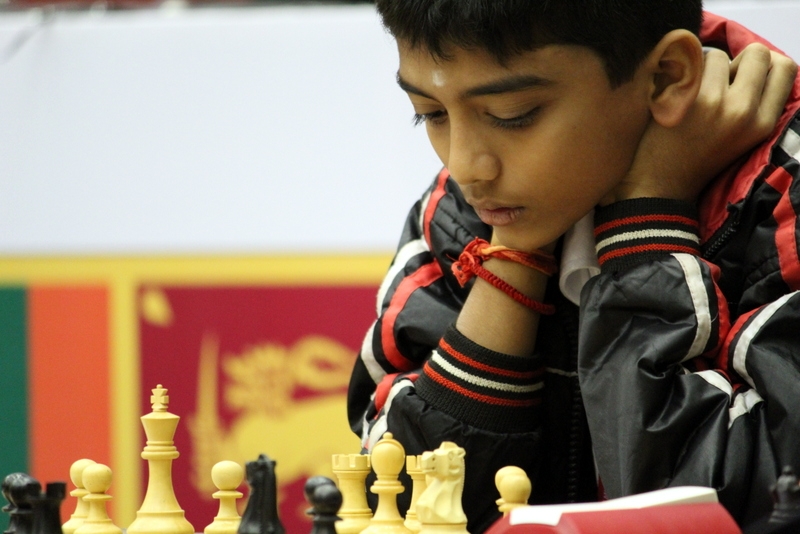 January 21st, 2019
January 14th, 2019
January 10th, 2019