China's first Emperor
Wednesday - April 19, 2017 10:34 am ,
Category : Fun Facts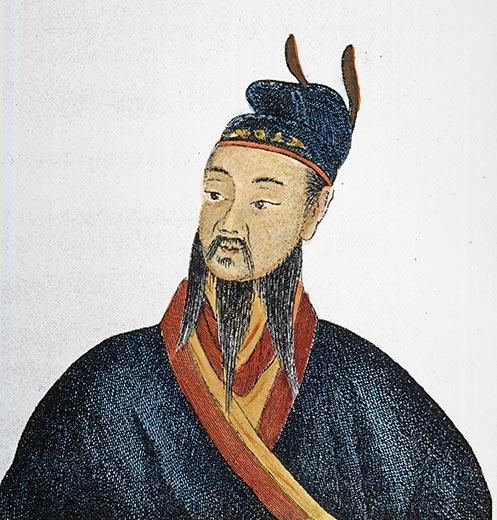 ---
Many of history's great empire-builders were more feared than admired. "Qin Shi Huangdi ", the man who laid the foundation for imperial china, was no exception. He executed his critics, burned their writings, and forced millions to work on public projects, including the defensive barrier that becomes the Great Wall of China. He also built roads, standardized laws and coinage, and instituted a common script that allowed Chinese ethic groups who spoke many different languages in writing.
When this accomplished and dreaded ruler died in 210 B.C. he was buried in an immense tomb surrounded by the bodies of slaves sacrificed for the occasion. Arrayed within the tomb were also thousands of lifelike soldiers molded of clay with great artistry, an army that would never tire.


RELATED NEWS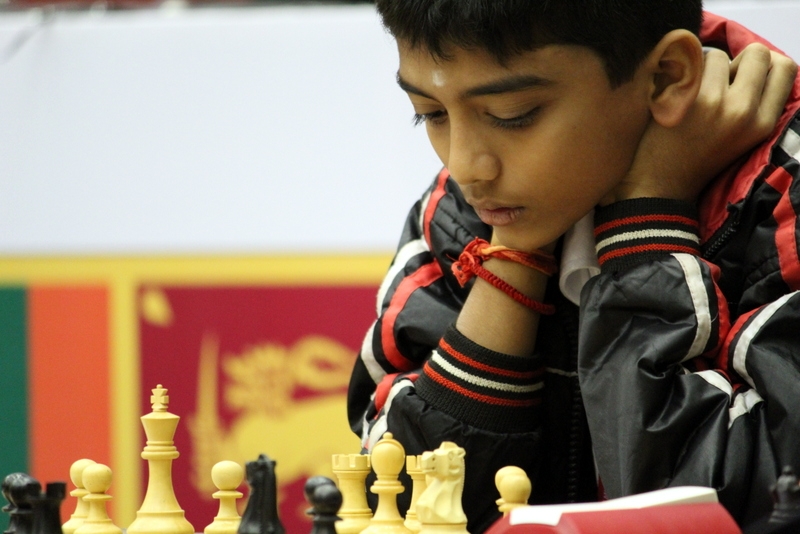 January 21st, 2019
January 14th, 2019
January 10th, 2019