Green Revolution
Wednesday - April 19, 2017 10:40 am ,
Category : Fun Facts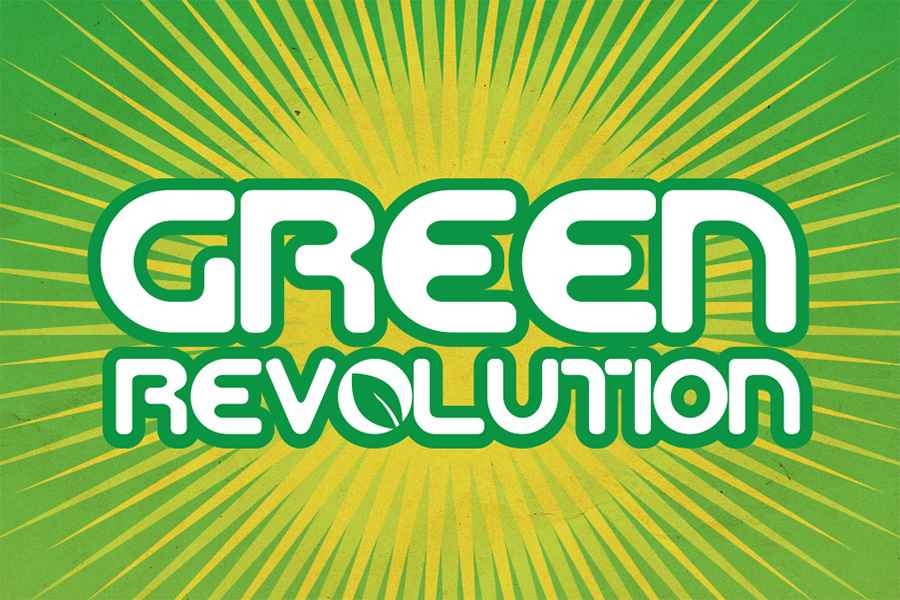 ---
During and shortly after World War II, the Rockefeller Foundation led efforts to boost agricultural productivity in developing countries by applying science to the selective breeding of high yield, high-protein many new strains of fast growing rice and wheat. Miracle crops often yielded two or three harvests per year, compared with one for most traditional breeds and each crop was two to three times, larger often they were more droughts and disease resistant as well, Critics pointed out that the crops often required more water, fertilizer, pesticides and money than indigenous crops, increasing costs for small farmers. However the results were indisputable. In the 1960's these crops were introduced to such rapidly growing countries as Mexico, India, the Philippines, Indonesia, Bangladesh and Egypt. Asian rice productivity almost doubled and green revolution crops accounted for most of the world's agricultural productivity gains in the 1960's and 1970s and for 80 % in the 1980's.

RELATED NEWS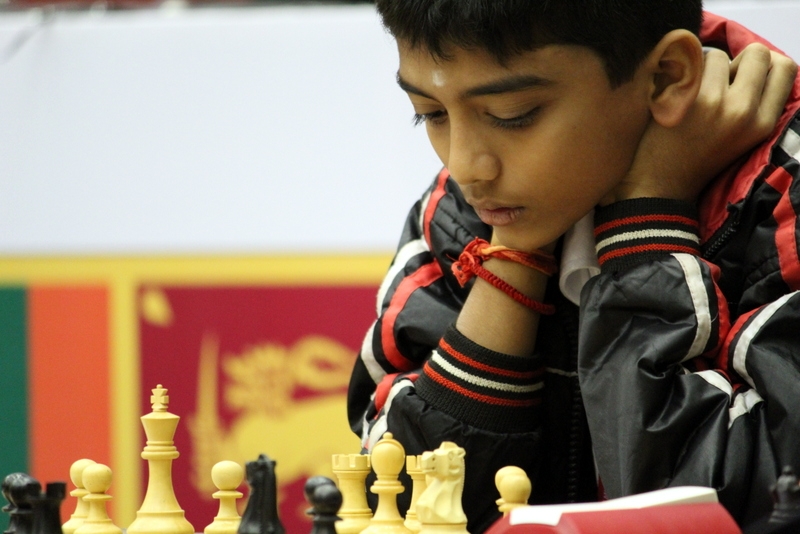 January 21st, 2019
January 14th, 2019
January 10th, 2019