Exclusive Bhopal: Could the Smart City dream be Miles away?
Wednesday - April 19, 2017 11:25 pm ,
Category : WTN SPECIAL
---
The word smart itself means clean, tidy, well dressed, in the case of cities it is assumed to be a systematic law and order and enhancements in the lifestyle with the help of technology, also to add up better facilities for citizens which include proper water supply good and affordable education.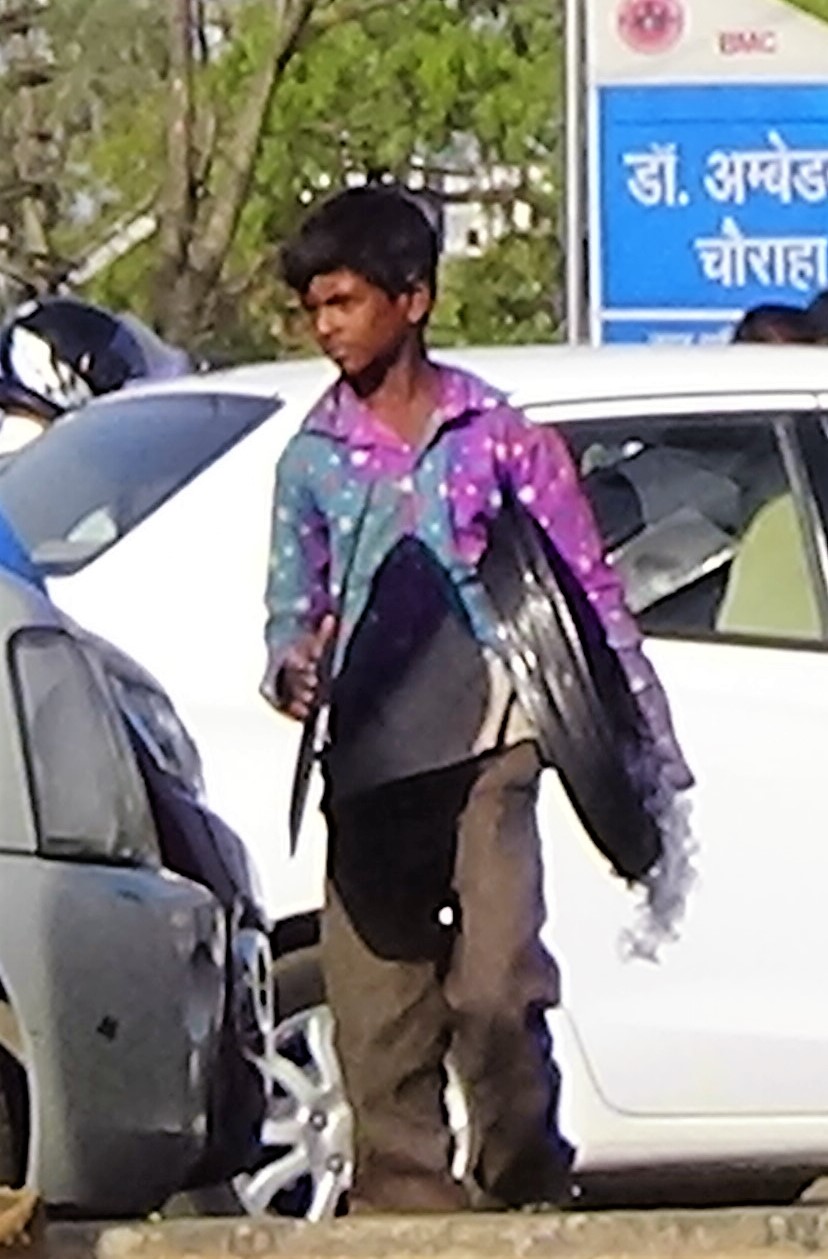 The city seems to be vigorously moving towards infrastructural development as we can see but actually, from the education angle, a lot seems to be amiss. Actually, it's when people are well educated is when they would understand the norms and benefits of emerging into a smart city. I have visited renowned business complexes in the city where I could see gutkha spots spread all over the staircases, yes and many of these people who are the culprits that spit on the corners of staircases are well educated but terribly lack civic sense.
Another big issue which caught my attention lately is slum dwellers selling stuff to commuters at the major signal junctions and shockingly most of them are kids who are between the age of 8 to 14. Whenever I have asked them about their age and family, they have mentioned their age to be above 16 or 17 and that they do not have parents. It is painful to see these kids on the streets selling either newspapers or boxes of tissue paper and also sun shades to car owners etc.
The best example could be the Board office signals, New Market signals, some restaurants like Manohar in MP Nagar where these kids sell or beg to customers or commuters. It is a shame that we have seen various programmes for the development of Bhopal into a Smart City where lakhs have been spent just to sit and chalk out plans for a Smart City but none is spent in the rehabilitation of these children which could possibly be the future of the country.
It was today's hot afternoon when I was travelling via Board office signal and was very much pained to see children who were not even in their teens were selling stuff to people commuting. The scorching sun and most of them weren't even wearing a pair of slippers. Who is to blame for this? Should we blame their parents for making their children work or the government which is maybe not providing enough employment to their parents so that they could send the child to school? It was just yesterday that the Collector issued a notice to keep schools shut down so that children do not fall sick because of the extreme heat and today I could see children of the same age selling stuff at signals without slippers, looking tired and sweating. Why isn't any kind of government body formed to tackle this situation? If at all there is such a government body, why isn't it doing its job?
I stopped over to have a chat with one of the boy's and he was not ready to face the camera. What was his fear, would he be beaten up by his parents for not bringing home enough money? Would the police put him in a Juvenile Prison? They have the wildest imagination of what could go wrong with them. I was surprised when this boy who calls himself Govinda said that he is the only earning member in the family
(Watch the video to see WTN having a conversation with him)
The worry is that we are not trying to make Bhopal a Smart City from the grass root level, the grass root level is these children who are very much lacking good education and proper civic sense, if we plan to enter into a phase where we live in smart cities it's quite natural that we are trying to westernize our living styles but if we compare ourselves to a country with other countries, we could see that western countries do have very good facilities and laws for children.
Till we do not pass the phase of Smart education I personally feel that it would be really impossible to live in a fully functional Smart City. The government should be taking child education, civic education and most important support to the destitute children before transforming into something called a Concrete Smart City, where everything built with concrete would represent a Smart City but still there would be children selling stuff on the roads, or begging at restaurants for either a living or for some illicit habits of drugs and alcohol.
This article is not meant to blame the government but is an appeal to please take Smart Education as a priority and the Smart city will form up by itself. Because till these children, who beg or sell on the streets are not taken care of, our dream for a Smart City will always remain a dream…
All readers of this article are kindly requested to give in their comments below so that we could bring it to the notice of the respective departments as to what the citizens of Bhopal have to say about this.
By- Sameer Moolgaokar
for
WTN EXCLUSIVE
RELATED NEWS
July 17th, 2018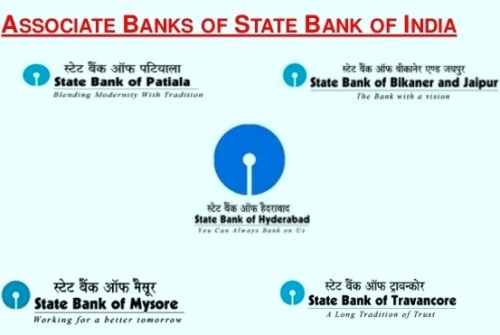 July 17th, 2018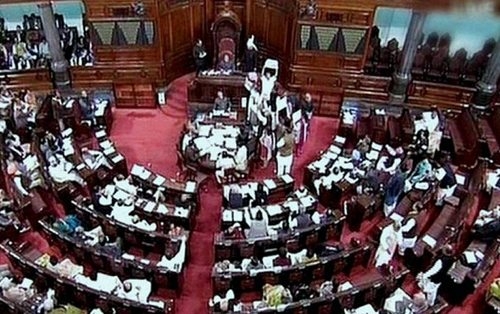 July 17th, 2018