Bourbon Slushie
Sunday - June 10, 2018 11:30 am ,
Category : DRINKS
---
Ingredient:

2 family-sized tea bags
9 cups very hot water
1 cup sugar
1 (12-oz) can orange juice concentrate
1 (12-oz) can lemonade concentrate
2 cups good bourbon
1 sliced lemon, for garnish
1 sliced lime, for garnish

Method:
Brew 2 family-sized tea bags in 9 cups of very hot water.
Melt 1 to 2 cups of sugar in the brewing hot tea.
When cool enough, transfer to a freezer-safe container.
Add a 12 ounce can of frozen orange juice and a 12 ounce can of frozen lemonade. Stir well.

Add 1 to 2.5 cups of good bourbon. Stir well.
Freeze for at least 2 nights because alcohol takes longer to freeze than water.
Serve in lowball glasses, adding lemon-lime soda or sparkling water to each glass to help break the mixture into slush, if desired.
Garnish each glass with a lemon slice and a lime slice.
RELATED NEWS
January 22nd, 2019
January 22nd, 2019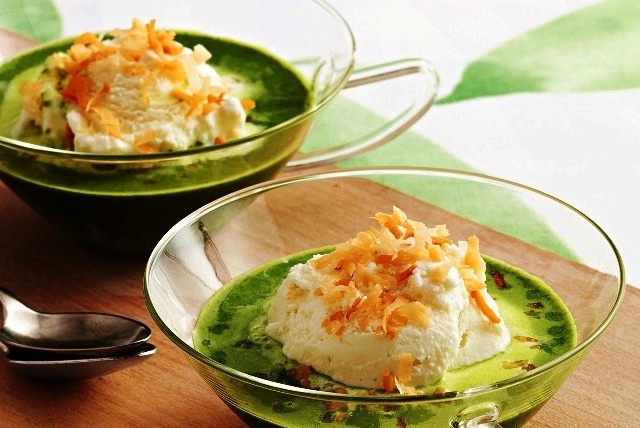 January 21st, 2019