What is Landsat?
Saturday - April 22, 2017 10:01 am ,
Category : Fun Facts
---
Landsat is a series of unmanned scientific satellites equipped with cameras, launched by the United States beginning in 1972. With a primary mission of collecting information about Earth's natural resources and monitoring atmospheric and oceanic conditioning, Landsat collects surface images in bands of 115 miles square and has the capability to rephotograph each area every 18 days. Overall, the Landsat system provides low and medium-resolution mapping.
Newer Landsat satellites have more data-gathering equipment, including a thematic mapper with resolution in seven spectral bands, or wavelengths of light.
In 1985 Landsat become private but was transferred back to government control in 1992. Landsat 8 was launched in February 2013, and has higher resolution instruments than earlier models.
RELATED NEWS
January 14th, 2019
January 10th, 2019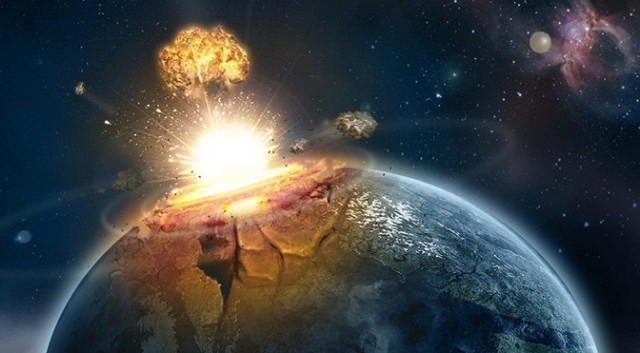 January 8th, 2019