Watermelon Vodka Slush
Saturday - June 2, 2018 11:30 am ,
Category : DRINKS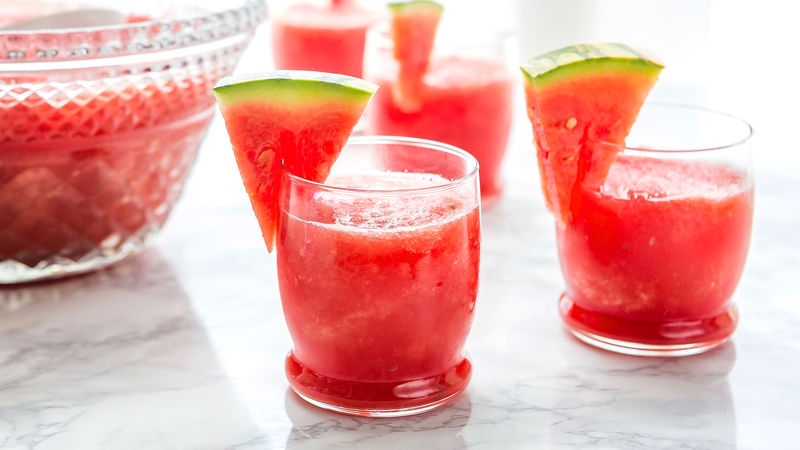 ---
Ingredient:

12 cups diced watermelon
3/4 cup honey or simple syrup
1 1/2 cups vodka or watermelon vodka
1 container (62 oz) lemonade, chilled
12 watermelon slices (for garnish, if desired)

Ingredient:
In a blender or food processor, puree watermelon, honey and vodka together, working in small batches if needed.

Pour watermelon mixture into a large, freezer-safe container and freeze overnight.
To serve, grate watermelon mixture with a fork and add to a punch bowl.
Pour lemonade over frozen mixture in punch bowl and stir to mix.
Serve immediately. Garnish individual glasses with watermelon slices, if desired.
RELATED NEWS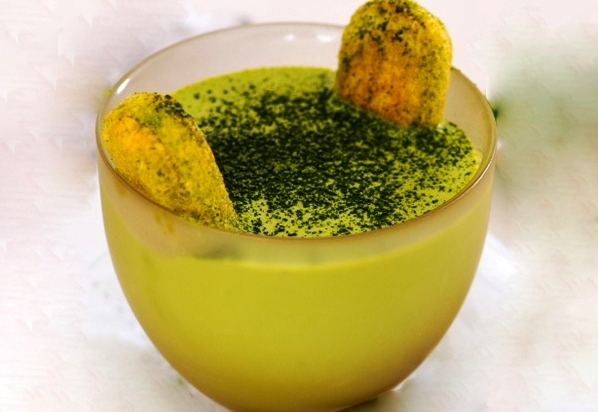 January 20th, 2019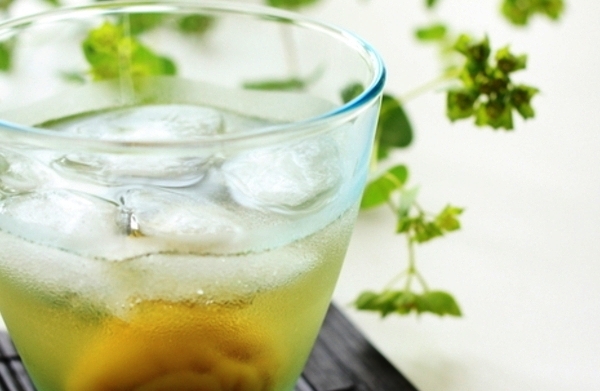 January 20th, 2019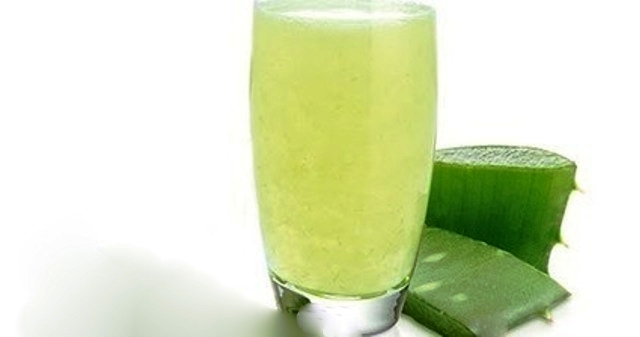 January 19th, 2019