Three types of rocks
Wednesday - April 26, 2017 12:12 pm ,
Category : Fun Facts
---
Rocks fall into three categories, based on their method of formation - igneous, sedimentary, and metamorphic.
Igneous rocks begin in Earth's core, Hotter and lighter than surrounding rocks, magma moves up, cools, and crystallize. Intrusive, or Plutonic, igneous rocks usually reach the surface through tectonic processes, such as the formation of mountains. Extrusive igneous rocks, such as obsidian, have a crystal or glassy appearance and are usually found where volcanic activity has occurred.
Sedimentary rocks from when sediments settle in lakes, oceans, and locations such as sand dunes or glacial deposits. The sediments solidify in layers. Classic rocks, such as sandstone, from bits of other rocks. Chemical rocks, such as limestone, from when chemicals in solution evaporate. Organic rocks, such as chalk, from dead plant and animal matter.
Metamorphic rocks take from when igneous, sedimentary and even previously metamorphosed rocks are subjected to heat and pressure deep within the Earth. The Metamorphosis or change of the state of the material may involve recrystallization of minerals or development of a new compound. Limestone metamorphoses in to marble and granite into gneiss. Most of the oldest rocks on earth are Metamorphic.

RELATED NEWS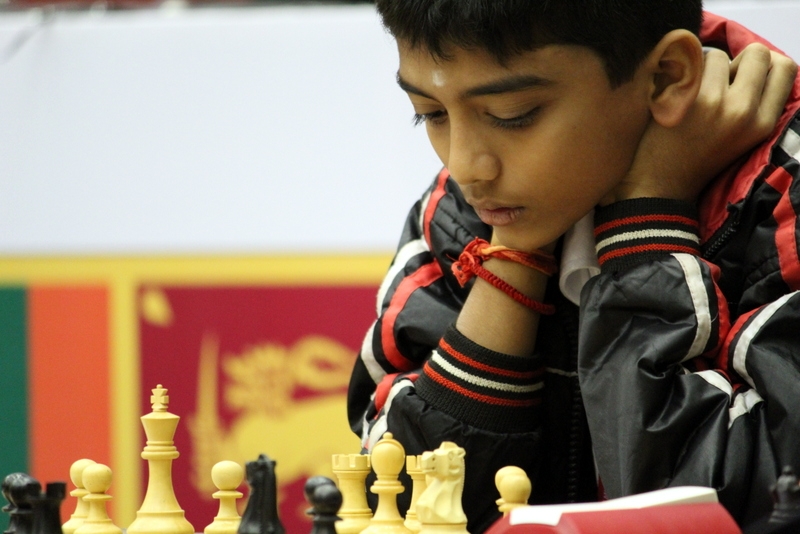 January 21st, 2019
January 14th, 2019
January 10th, 2019