Mexican Margaritas
Monday - June 4, 2018 11:30 am ,
Category : DRINKS
---
Ingredient:

1 1/3 cups orange-flavored liqueur
1 cup lime juice
2 to 3 tbsp powdered sugar, if desired
8 cups ice cubes, crushed
2 limes, cut into wedges, if desired
1/2 cup coarse salt, if desired
2/3 cup tequila

Method:
In blender or food processor, place orange liqueur, lime juice, powdered sugar and ice. Cover; blend until smooth. Spoon into nonmetal freezer container. Cover; freeze until almost firm, 2 to 2 1/2 hours.

To serve, if mixture freezes completely, let stand at room temperature about 30 minutes. Rub rims of glasses with lime wedges; dip in salt to coat.
Into blender or food processor, spoon orange liqueur mixture; blend until slushy. Place 1/2 cup slush in each salt-rimmed glass; add 1 to 2 tablespoons tequila. Garnish with lime wedges.
RELATED NEWS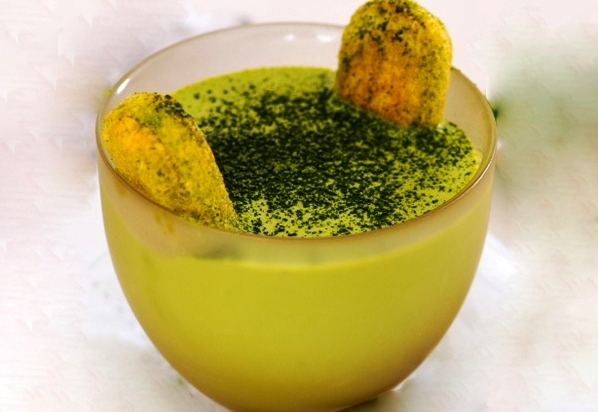 January 20th, 2019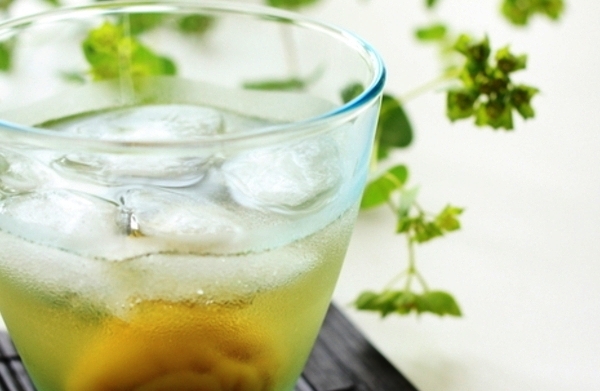 January 20th, 2019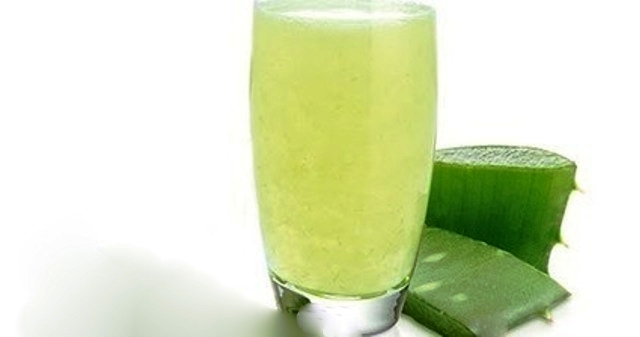 January 19th, 2019