What is musical scale ?
Monday - May 1, 2017 10:08 am ,
Category : Fun Facts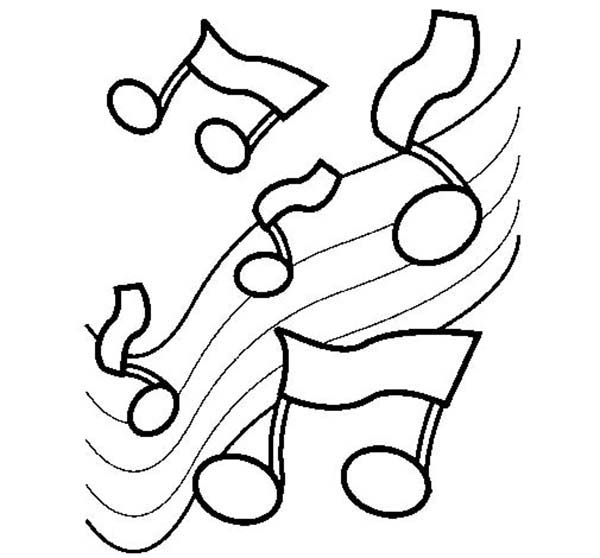 ---
Musical traditions from different parts of the world derive their distinctive characters from their scales, the pattern of relationships among the baseline notes used. Traditional Western music uses a diatonic scale, a succession of seven steps- five whole steps and two half steps, or twelve equal half steps – that make up an octave. Asian music typically uses a pentatonic scale based on five pitches per octave (which can be sounded on the five black keys in a piano's octave)
Indian music is also based on seven notes, but their relationships change depending on the style of music. Fine distinctions also abound in Islamic music, in which seven basic whole and half steps can be augmented by tones not found in Western scales.

RELATED NEWS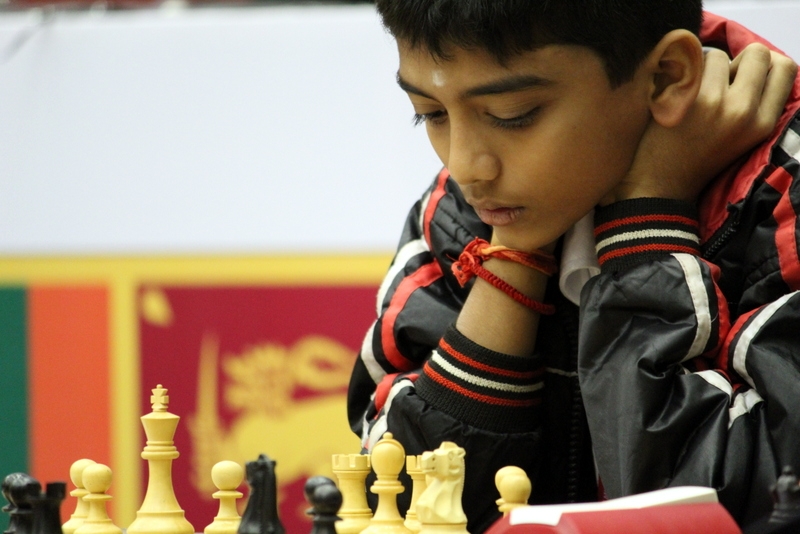 January 21st, 2019
January 14th, 2019
January 10th, 2019