The space race
Wednesday - May 3, 2017 10:24 am ,
Category : Fun Facts
---
As has been the case with many new complex and capital- intensive technologies from fossil fuels to nuclear power to the internet – government investment has been critical to initial development. The "space race" in the 1960's was not just a technological competition. For the United States and the former Soviet Union, it was also a political battle for bragging right, for military advantage, and for a strategic edge in the Cold war.
During World War II, advances in rocketry had created devices capable of carrying a substantial payload hundreds of miles. Long-range German V2 rockets were launched by the thousand during wartime, and the technology later and more accurate devices. On October 41957 , the soviet Union announced it had successfully put its Sputnik device into orbit around Earth- the first of what would be a series of tit-for-tat technology firsts claimed by the U.S.S.R or the United States. The Soviets also put the first lunar probe on the moon, 1959's Luna 2, and claimed the first manned spacecraft to orbit the earth with cosmonaut Yuri Gagarin's mission in 1961 But the U.S. program went a step further, achieving the first moon orbit in 1968, followed the next year by the successful Apollo I I moon landing.
The Apollo I I mission effectively ended the space race. But government support for space research and space programs continued even after the fall of the Berlin Wall on November 9, 1989, and the collapse of the Soviet Union two years later. NASA focused its efforts on the space shuttle program, which had its first launch in 1981, among other projects.
Former adversaries have now collaborated on project such as the international Space Station, in which scientists from around the world carry out experiments while orbiting Earth. The end of the U.S. space shuttle program in 2011, however, symbolized a shift in the U.S. government's approach to space exploration. Now NASA is working in collaboration with private companies to carry out space mission.
RELATED NEWS
March 25th, 2019
February 25th, 2019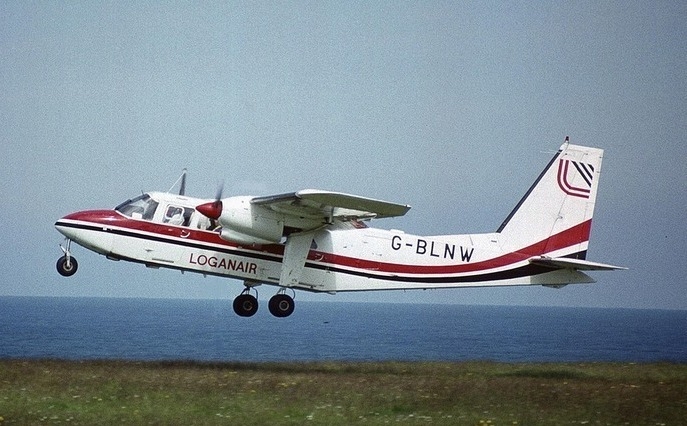 February 18th, 2019