Ice is black, its black gold; says Laurent Baheux!
Wednesday - May 3, 2017 5:34 pm ,
Category : WTN SPECIAL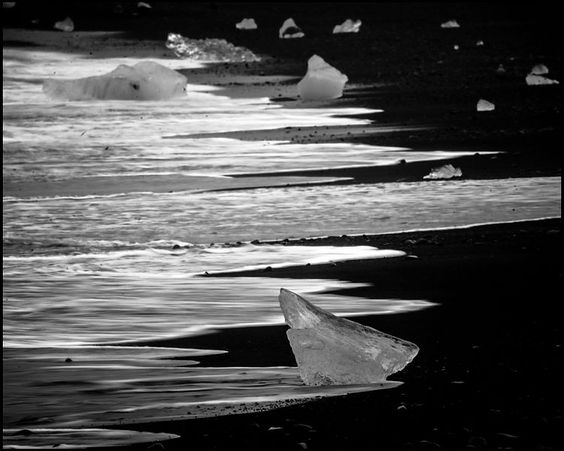 ---
Laurent is a world renowned photographer currently working on the projects with animals, wildlife and nature. French photographer is known for high contrast black and white photographs of nature and wildlife.Laurent was a successful sports photographer and later interested in testing in all spheres of photography and looked at nature. Laurent is the winner at international wildlife Photographer of the year competition in the year 2007 in the creative nature of nature category and this was the starting point of his artistic career on the subjects of animal and wildlife.It's a privilege that we get an opportunity to speak to the Legend photographer.
@laurentbaheux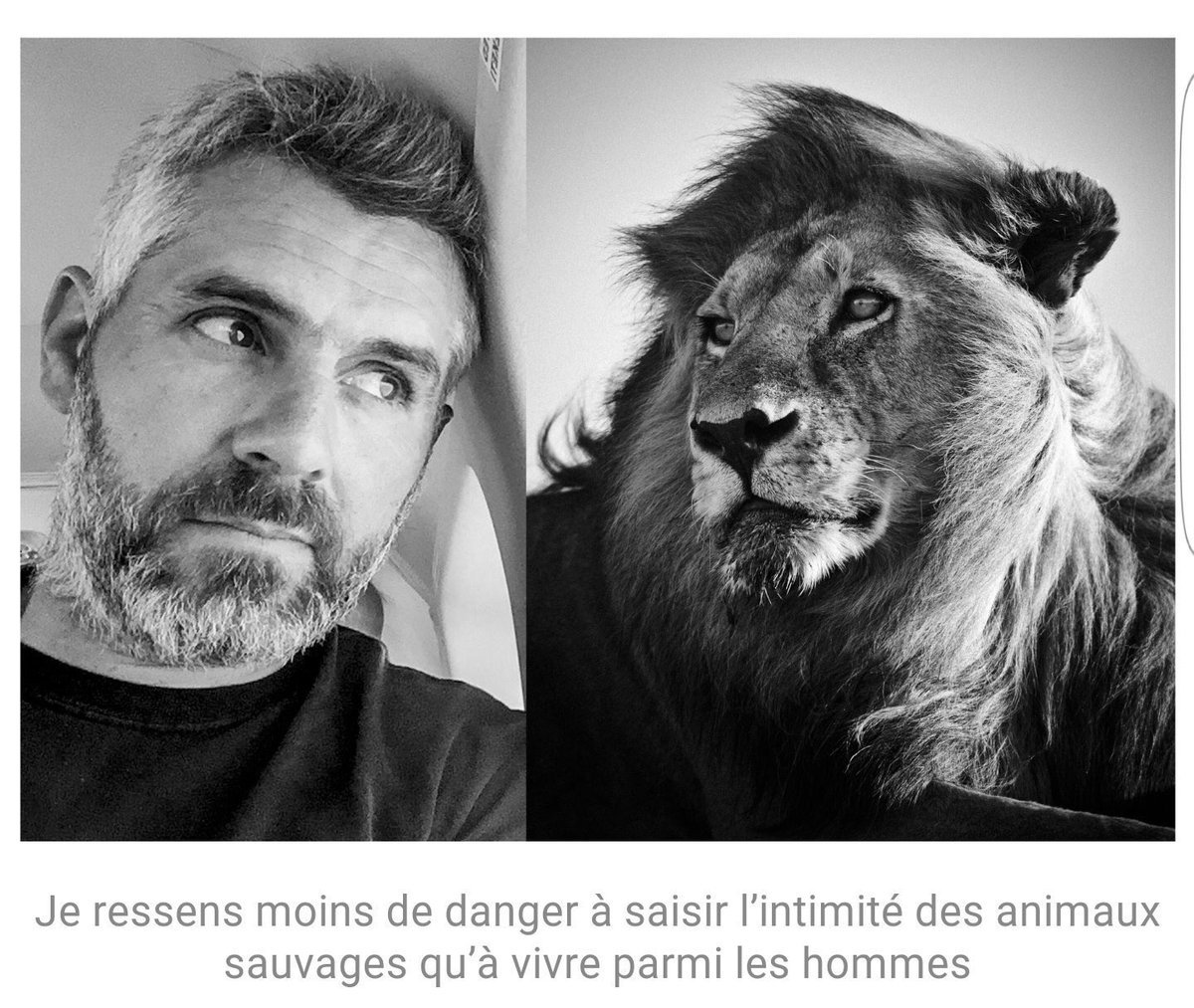 Lauren cares for nature and wild animal who are unable to express their grief, as human when we are causing continuous damage to the house of wildlife, mother nature.

Laurent in his efforts with the medium of Photograph had tried to spread the awareness about the continued damage humankind is bringing to the world of the animal, his photography galleries worldwide and in awareness campaigns for conservation and environmental organizations depicts the idea of his care for nature.




The project theme, "Ice is black", is so evident which clearly shows us rather tries to widen our eyes, that how ice is running black. Laurent says, "ice is black, in fact, it is black. It is black because it is exhausted by the heat and expansion of men, it is black because under its flank hides gold richest and most priced in the world. It is the cause and the consequence: the origin and the end- Black Gold. Laurent is the winner of many awards and Honers, and the latest of them is 2016 honourable mention in Wildlife category WWF - Moscow International Foto Awards. - Window To News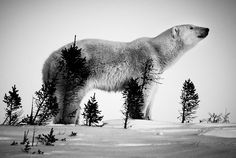 RELATED NEWS
July 22nd, 2018
July 22nd, 2018
July 22nd, 2018