Sugar Cookie Cocktail
Friday - June 22, 2018 11:24 am ,
Category : DRINKS
---
Ingredient:

1 tbsp honey
1 tbsp Betty Crocker Decorating Decors nonpareils
2 tbsp (1 oz.) sugar cookie or vanilla vodka
2 tbsp (1 oz.) vanilla creme liqueur
1/4 cup half-and-half
1/4 tsp pure almond extract (optional)

Method:
Rim a small glass with honey and nonpareils.
In a cocktail shaker, mix together vodka, cream liqueur, half-and-half and almond extract with 1 cup ice.

Shake for 30-60 seconds, then strain into rimmed glass. Enjoy immediately!
RELATED NEWS
February 18th, 2019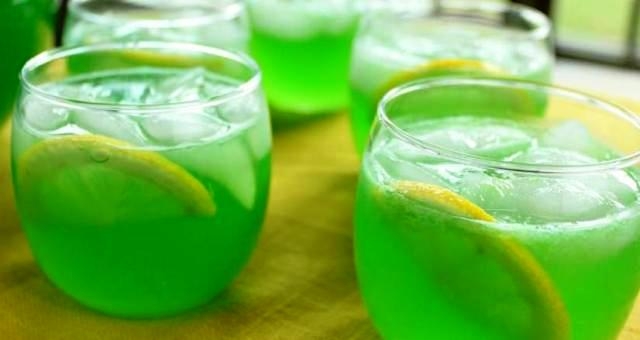 February 18th, 2019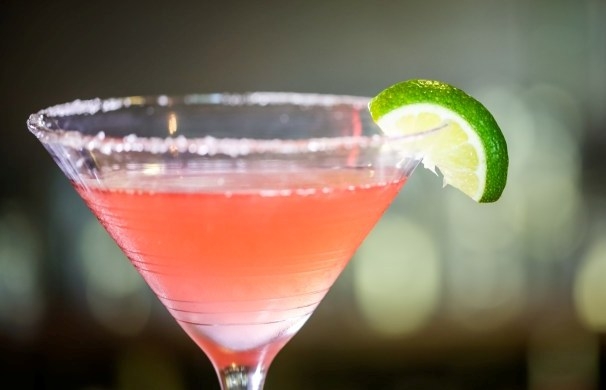 February 17th, 2019