Grilled Mexican Quinoa Salad
Monday - June 25, 2018 11:06 am ,
Category : RECIPES
---
Ingredient:

1/3 cup olive oil
1 1/2 cups white quinoa, drained, rinsed
1 package (1 oz) Old El Paso original taco seasoning mix
2 1/4 cups Progresso chicken broth
3 tbsp lime juice
1/2 tsp salt
1 large poblano chile, cored, seeded and cut in quarters
1 large red bell pepper, cored, seeded and cut in quarters
1 medium zucchini, cut lengthwise in quarters
1/2 large red onion, cut into 8 wedges
1 tsp honey
1/2 cup crumbled Cotija cheese
3 tbsp chopped fresh cilantro leaves

Method:
Heat gas or charcoal grill. Line 15x10x1-inch pan with foil.
In 2-quart saucepan, heat 1 teaspoon of the oil over medium heat. Add rinsed quinoa and 2 tablespoons of the taco seasoning mix. Stir 1 minute. Add broth. Heat to simmering. Cover; reduce heat to low, and cook 15 to 18 minutes or until all of the liquid is absorbed and quinoa is fluffy. Transfer to medium bowl to cool 15 minutes.

Meanwhile, mix remaining taco seasoning mix, 2 tablespoons of the oil, 1 tablespoon of the lime juice and the salt in small bowl. Place poblano chile, bell pepper, zucchini and onion in foil-lined pan. Brush both sides of vegetables with lime mixture. Place vegetables directly on grill over medium-high heat. Cover grill; cook 7 to 8 minutes, turning once, until grill marks appear and vegetables are crisp-tender. Cool 10 minutes. Chop vegetables, and add to bowl of cooled quinoa; stir to combine.

In small bowl, beat remaining 2 tablespoons lime juice, remaining 3 tablespoons oil and the honey with whisk to make dressing. Stir dressing into quinoa-vegetable mixture, and transfer to platter. Top with cheese; garnish with cilantro.
RELATED NEWS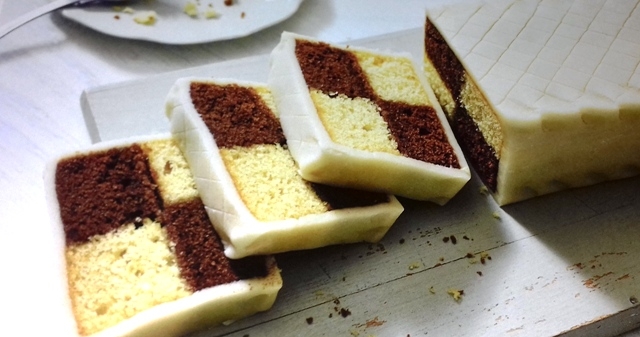 February 22nd, 2019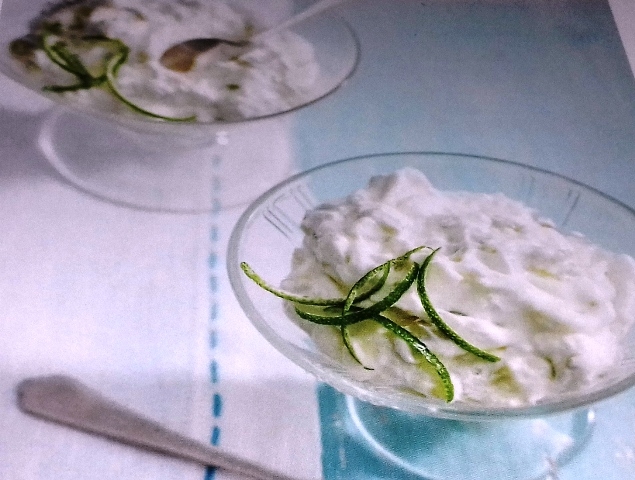 February 22nd, 2019
February 22nd, 2019