The Bermuda Triangle
Friday - May 12, 2017 10:06 am ,
Category : Fun Facts
---
The Bermuda Triangle is a stretch of the Atlantic Ocean bordered by a line from Florida to the islands of Bermuda, to Puerto Rico and then back to Florida. It is one of the biggest mysteries of our time - that perhaps isn't really a mystery.
The term "Bermuda Triangle" was first used in an article written by Vincent H. Gaddis for Argosy magazine in 1964. In the article, Gaddis claimed that in this strange sea a number of ships and planes had disappeared without explanation. Gaddis wasn't the first one to come to this conclusion, either. As early as 1952, George X. Sands, in a report in Fate magazine, noted what seemed like an unusually large number of strange accidents in that region.
In 1969 John Wallace Spencer wrote a book called Limbo of the Lost specifically about the Triangle and, two years later, a feature documentary on the subject, The Devil's Triangle, was released. These, along with the bestseller The Bermuda Triangle, published in 1974, permanently registered the legend of the "Hoodoo Sea" within popular culture.
Why do ships and planes seem to go missing in the region? Some authors suggested it may be due to a strange magnetic anomaly that affects compass readings (in fact they claim Columbus noted this when he sailed through the area in 1492). Others theorize that methane eruptions from the ocean floor may suddenly be turning the sea into a froth that can't support a ship's weight so it sinks (though there is no evidence of this type of thing happening in the Triangle for the past 15,000 years). Several books have gone as far as conjecturing that the disappearances are due to an intelligent, technologically advanced race living in space or under the sea.
RELATED NEWS
January 14th, 2019
January 10th, 2019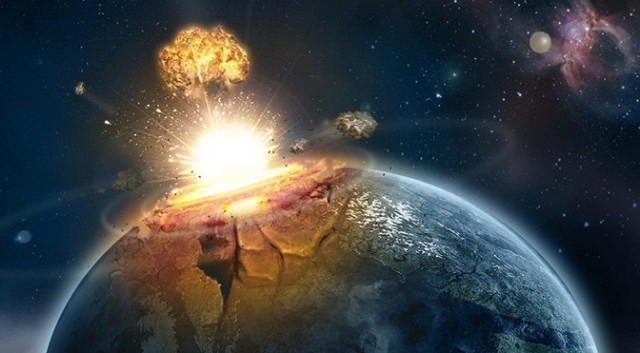 January 8th, 2019