Kiwi-Lime-Rum Slush
Friday - June 29, 2018 11:30 am ,
Category : DRINKS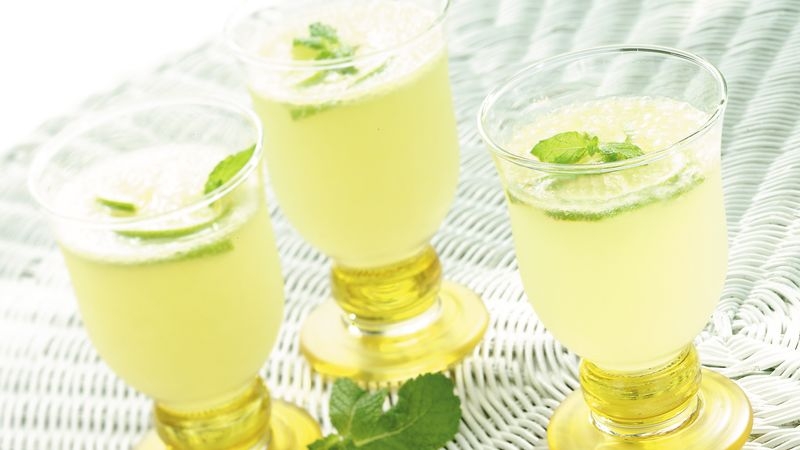 ---
Ingredient:

4 kiwi fruit, peeled, chopped
1 (12-oz.) can lemon-lime flavored carbonated beverage, chilled
1 (10-oz.) can frozen margarita mix concentrate
1 cup light rum
1 (2-liter) bottle (8 1/2 cups) lemon-lime flavored carbonated beverage, chilled
Fresh lime slices, if desired

Method:
Puree kiwi fruit in blender. Place strainer over small bowl. With back of spoon, press fruit through strainer to remove seeds.

In same blender container, mix fruit puree, 12 oz. carbonated beverage, margarita mix concentrate and rum; cover and blend at low speed until mixed. Pour into nonmetal container. Cover; freeze at least 24 hours or until firm.

For each serving, spoon 1/3 cup slush mixture into glass; add 2/3 cup carbonated beverage. Or spoon slush mixture into large punch bowl; add 2 liters carbonated beverage. Stir gently. Garnish glasses or punch bowl with lime slices.
RELATED NEWS
February 18th, 2019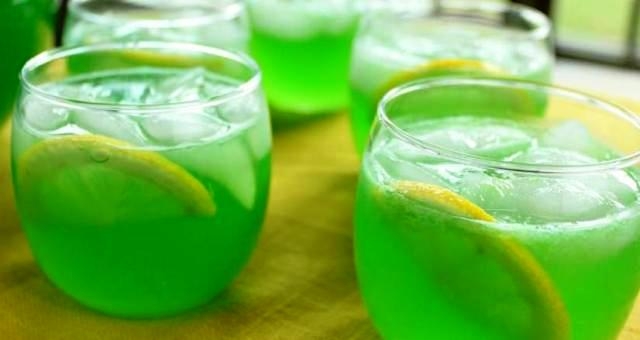 February 18th, 2019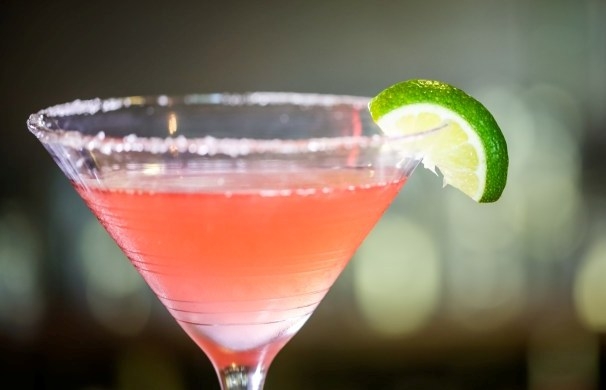 February 17th, 2019